CASPER, Wyo. — October is Breast Cancer Awareness month. The Wyoming Foundation for Cancer Care is hosting their annual 5K run supporting breast cancer awareness and raising funds to support cancer patients across the state while they are in treatment.
This year, you can join them on October 2 for their 12th annual Tata Trot and participate in a fun run for a serious cause! Registration and bag pickup will start at 7:00 a.m., and the run begins at 8:00 a.m. Registration is $25 a person ahead of time and $30 the day of the event. Registration includes a t-shirt and a drawstring race-bag with swag! Pre-Registered runners can also pick up race bags the day before the race at RMOC! For active participants, the race starts and ends at Rocky Mountain Oncology.
Don't live in Wyoming or can't attend in person? There is also a virtual opportunity that you can participate in.
The race is preceding the no-cost breast cancer screenings at Rocky Mountain Oncology. The breast cancer screenings are from 9:00 a.m. to 12:00 p.m. These screenings will be open to the public as well as Tata Trot participants.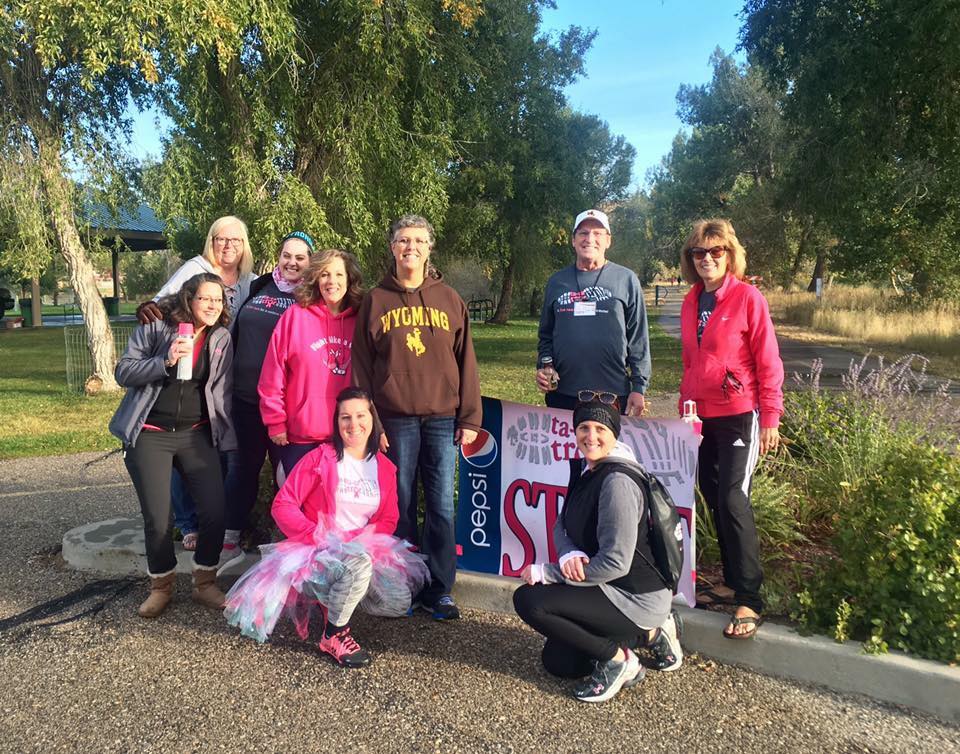 Join them this year for the Tata Trot, to help support those fighting cancer right here in Wyoming! Additionally, the event will have many prizes available, including one for the largest team that participates. The Tata Trot is sponsored by Rocky Mountain Oncology, Blue Envelope Health Fund, and the McMurry Foundation.
For more information, visit their website at https://www.wyofcc.com/ and get more details about the event at https://www.wyofcc.com/news-events/ta-ta-trot.html.
---
PAID FOR BY WYOMING FOUNDATION FOR CANCER CARE
This article is a promoted post. The views, thoughts, and opinions expressed in the text belong solely to the organization that paid for the article, and do not necessarily reflect the views, thoughts or opinions of Oil City News, its employees or its publisher. Please fill out this form if you would like to speak to our sales department about advertising opportunities on Oil City News.