CASPER, Wyo. — Are you looking for a new home? The Michael Houck Real Estate Team can help you!
Their latest listing is located at 6312 Timberline Ct. in Casper, Wyoming.
The house has it all! It is a 3-bedroom, 2-bath house. It features a pellet stove, a wet bar with kegerator, and a hot tub under a Pergola! Additionally, the house comes with a two-car garage, central air and forced air gas. You can find the listing here.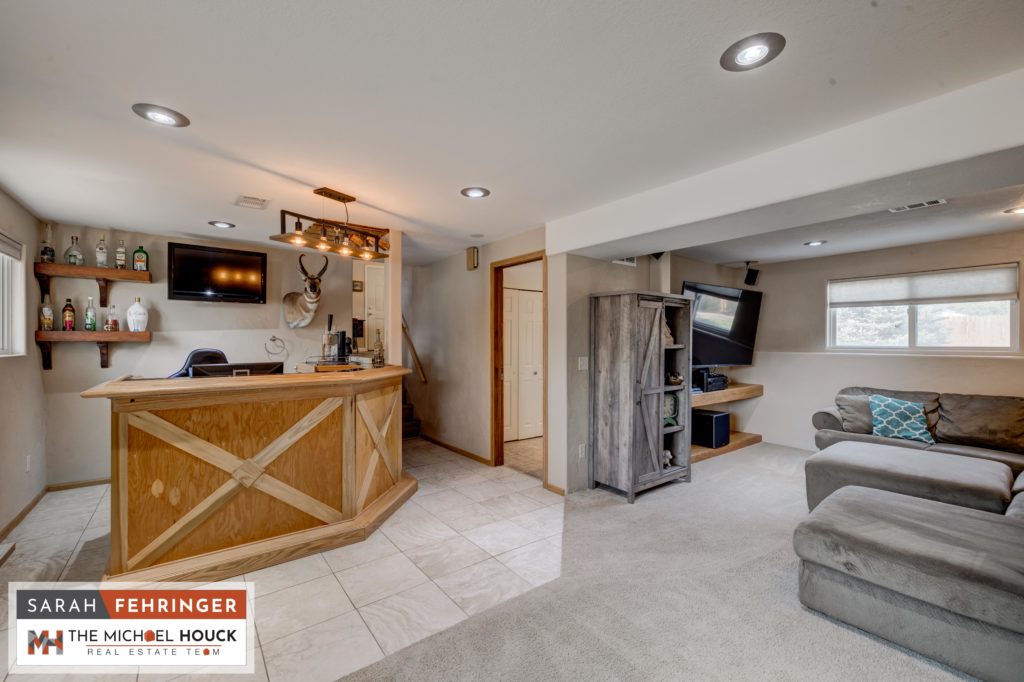 Want more information? Check out the website HERE!
To see this home in person or for more details, contact The Michael Houck Real Estate Team at 307-462-2622!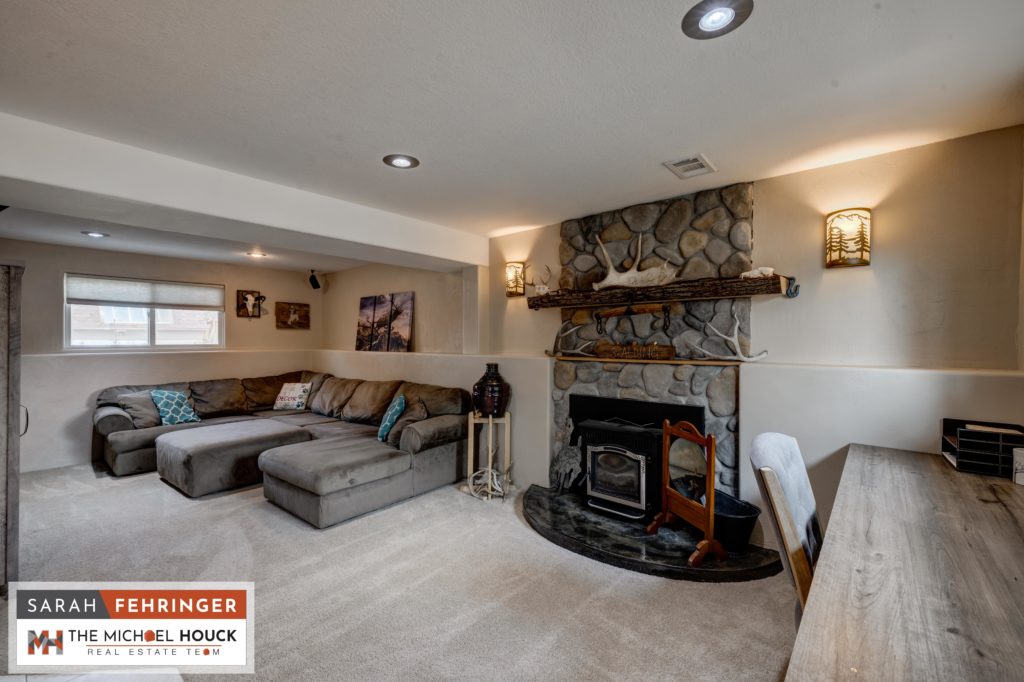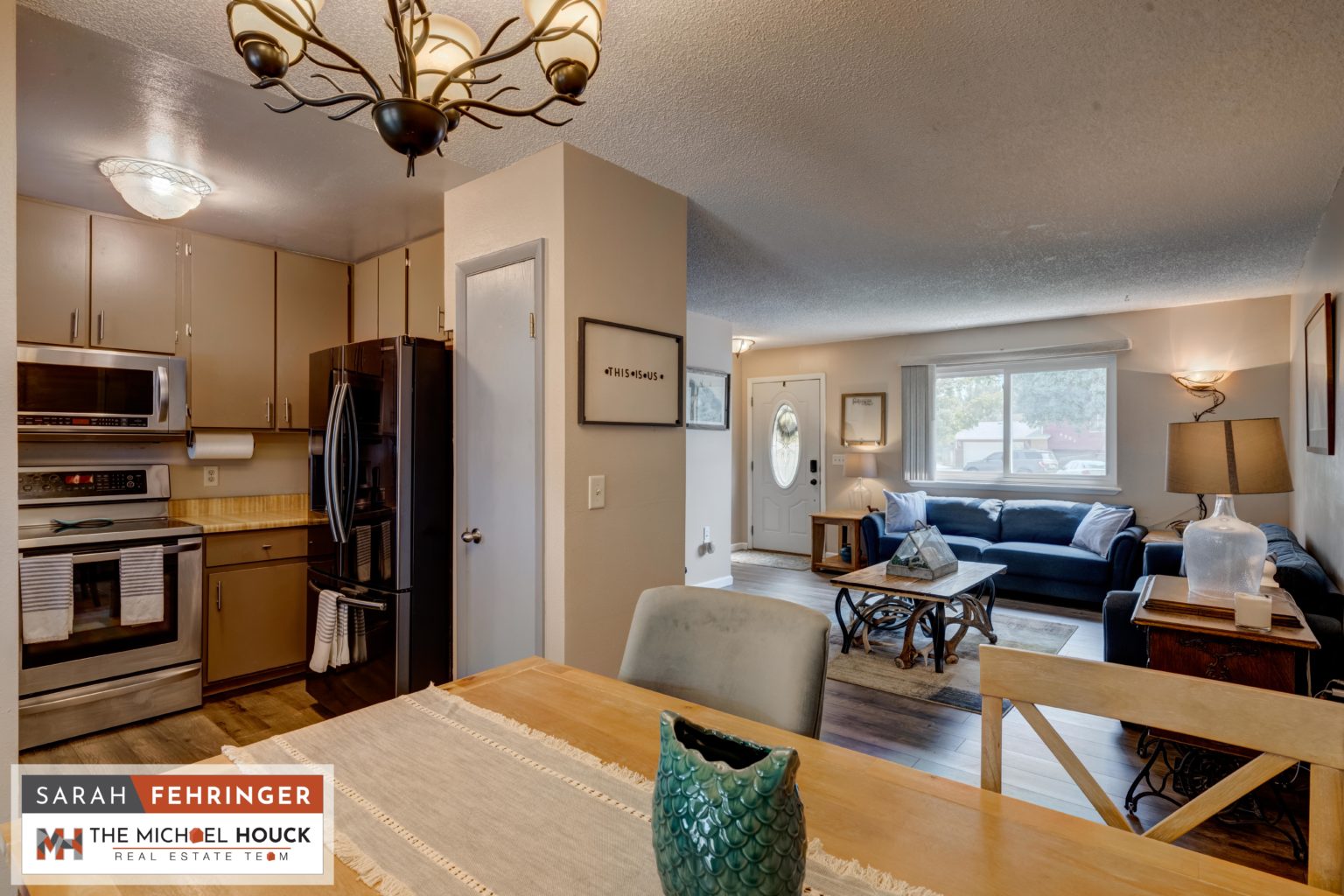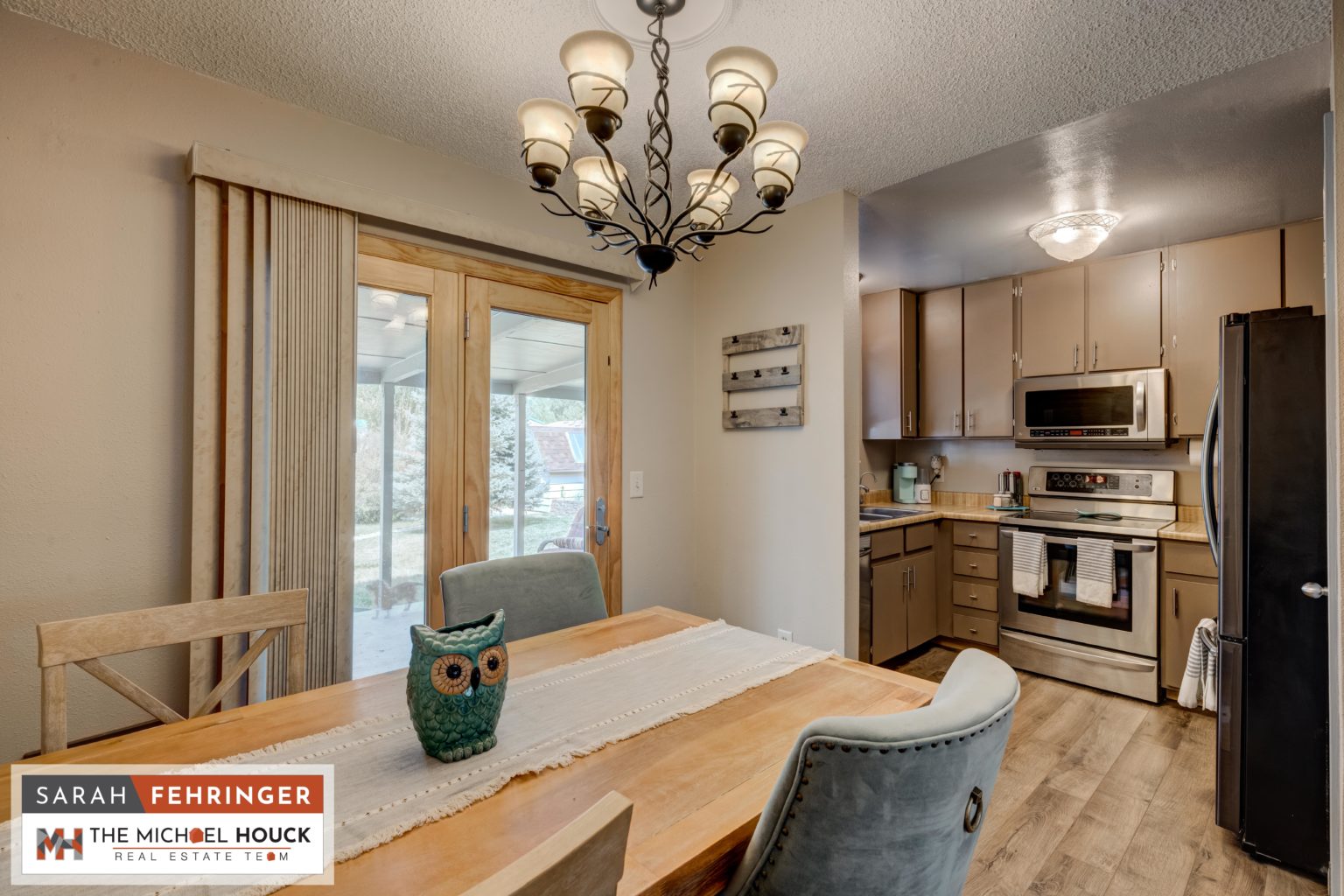 ---
PAID FOR BY THE MICHAEL HOUCK REAL ESTATE TEAM
This article is a promoted post. The views, thoughts, and opinions expressed in the text belong solely to the organization that paid for the article, and do not necessarily reflect the views, thoughts or opinions of Oil City News, its employees or its publisher. Please fill out this form if you would like to speak to our sales department about advertising opportunities on Oil City News.