Casper, Wyo. — First responders have always played an important role in keeping our community safe. Throughout the last year, they have been on the front lines with COVID-19 and other emergency events. In recognition of the 20th anniversary of 9/11, two local businesses are teaming up to say "thank you" to all the first responders that have served our country and our community.
This Saturday, on 9/11, The Michael Houck Real Estate Team is joining forces with Frontier Brewery to buy a pint of beer or soft drink for law enforcement, firefighters, emergency medical, and military personnel.
Michael Houck says that their company wants to honor first responders by "celebrating them as people and not just their professions." He continues by saying, "You can shake someone's hand and send them a message on social media, but it does not compare to giving them a moment and looking them in the eye."
By offering a free drink to first responders, the local businesses hope to show both their remembrance for 9/11 and appreciation for everything that first responders have continued to do for the community since then.
In order to give back to individuals who are always giving to our community, The Michael Houck Real Estate Team and Frontier Brewery invite first responders to stop in anytime between 11:00 a.m. and 10:00 p.m.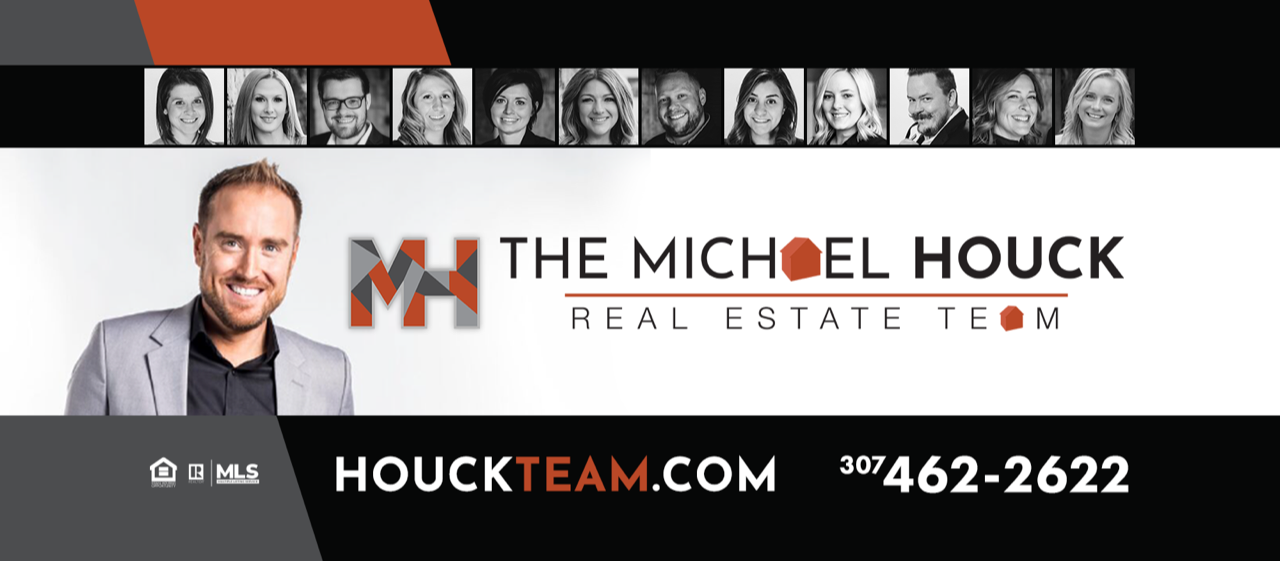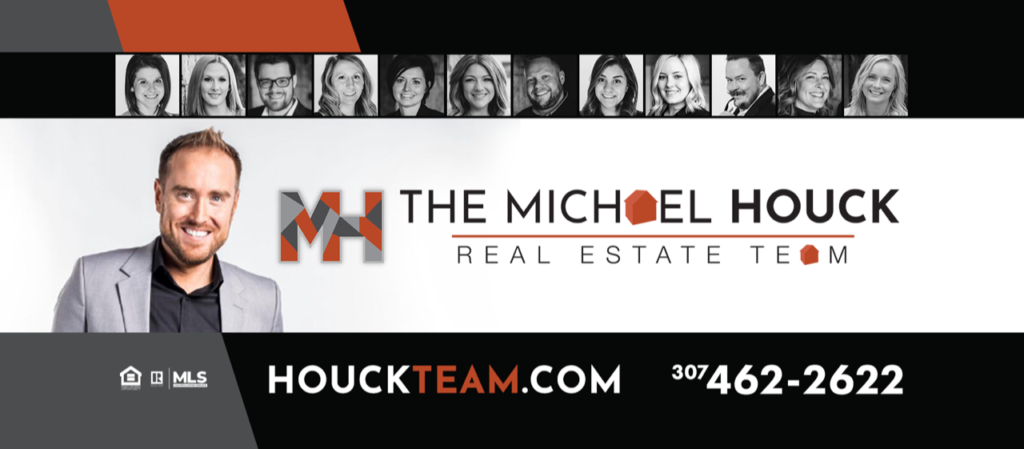 Frontier will also be hosting Papa's Pork Chops from 11:00 a.m. to 7:00 p.m.
While you are there, you can catch the UW Football game from 11:30 a.m. to 2:00 p.m. or see Chad Lore, Wyoming's one-man band, starting at 6:00 p.m. Families and patio pups are also welcome!
---
PAID FOR BY THE MICHAEL HOUCK REAL ESTATE TEAM
This article is a promoted post. The views, thoughts, and opinions expressed in the text belong solely to the organization that paid for the article, and do not necessarily reflect the views, thoughts or opinions of Oil City News, its employees or its publisher. Please fill out this form if you would like to speak to our sales department about advertising opportunities on Oil City News.