The evidence is clear that early detection of breast cancer improves the odds of survival, so it is very important for every female 40 years of age and older to undergo screening mammography! If you are due for your mammogram or would just simply like to have some education on mammography, this is the event for you!
Brunch and Breast Health is being hosted by Casper Medical Imaging/Outpatient Radiology, Wyoming Cancer Resources and Wyoming Breast Cancer Initiative.  These three companies have come together to help raise breast cancer awareness.  On Saturday October 16, we invite you to join us for a morning full of education, mammograms, raffles, massages, manicures and much more. 
It is unfortunate that Wyoming is ranked one of the lowest for screening mammograms, especially because screening mammograms have been the proven way to detect cancers at an early stage when done annually. We want to change that and do better for the women of this wonderful state, so anything we can do to help improve this statistic and encourage women to come in and get screened, we are on it!
The spots for mammograms are very limited, so if you are unable to get your mammogram performed at this event, you will have the ability to schedule your next exam. If you need help with funding a mammogram for reasons such as no insurance or a high deductible, the staff from Wyoming Cancer Resources will be available on site with applications for grants. 
Please join us for a great cause celebrating Breast Cancer Awareness!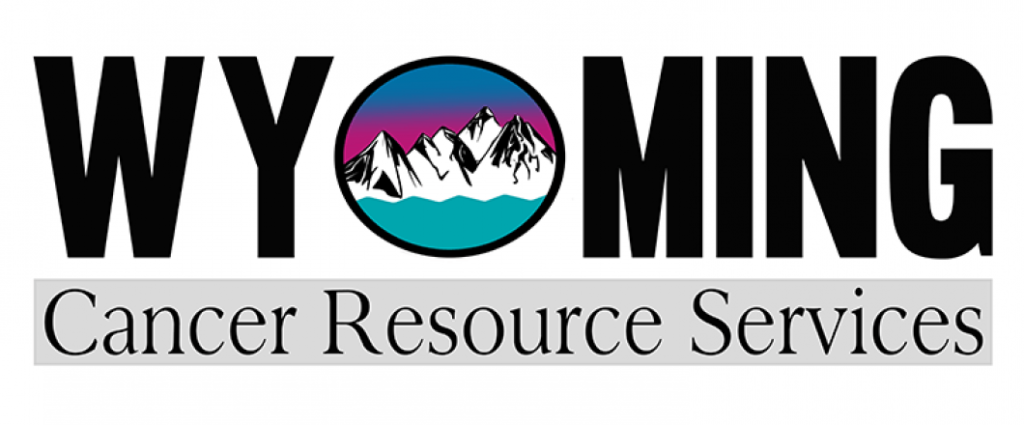 ---
PAID FOR BY CASPER MEDICAL IMAGING & OUTPATIENT RADIOLOGY
This article is a promoted post. The views, thoughts, and opinions expressed in the text belong solely to the organization that paid for the article, and do not necessarily reflect the views, thoughts or opinions of Oil City News, its employees or its publisher. Please fill out this form if you would like to speak to our sales department about advertising opportunities on Oil City News.