By Brooke Eades: Guest Writer
For a teenage boy who loves fishing, hunting, camping, snowmobiling and dirt biking, aches and pains are just part of everyday life. So when Justin and Kassandra Hincks's 15-year-old son Connor complained about his back hurting, they had no reason to believe it was anything out of the ordinary.
"Connor had been building houses all summer with his dad," said Kassandra. "So when he suddenly got a really bad backache, we thought maybe it was a pulled muscle or something."
After several doctor visits with a chiropractor, their family doctor in Star Valley and a surgeon, the Hincks family found out the pain was coming from a tumor in Connor's back. Connor and his parents were sent to Primary Children's Hospital in Salt Lake City for further testing and it was there, on Sept. 6, 2020, that the Hincks family received the news that would change their lives forever — Connor had cancer.
Connor was diagnosed with Metastatic Ewing Sarcoma, a rare type of cancer that occurs in the bones and spreads to other parts of the body. Upon his diagnosis, Connor immediately started a 17-round regimen of chemotherapy and also underwent 31 rounds of radiation.
All of Connor's treatments took place in Salt Lake City, forcing the family to travel to Utah every other week for three to six days at a time. Thankfully, Jason's Friends Foundation was made aware of Connor's diagnosis and stepped in to lend a helping hand. By providing financial assistance for travel expenses, household bills, groceries, car repairs and more, Jason's Friends allowed Justin and Kassandra to focus on what was truly important: their family.
"Jason's Friends is truly a blessing to those of us that they have helped and continue to serve," said Kassandra. "I have thought a hundred times how different things would have been had we not have been able to be together as a family through it all. We had no idea how much that would mean in the end."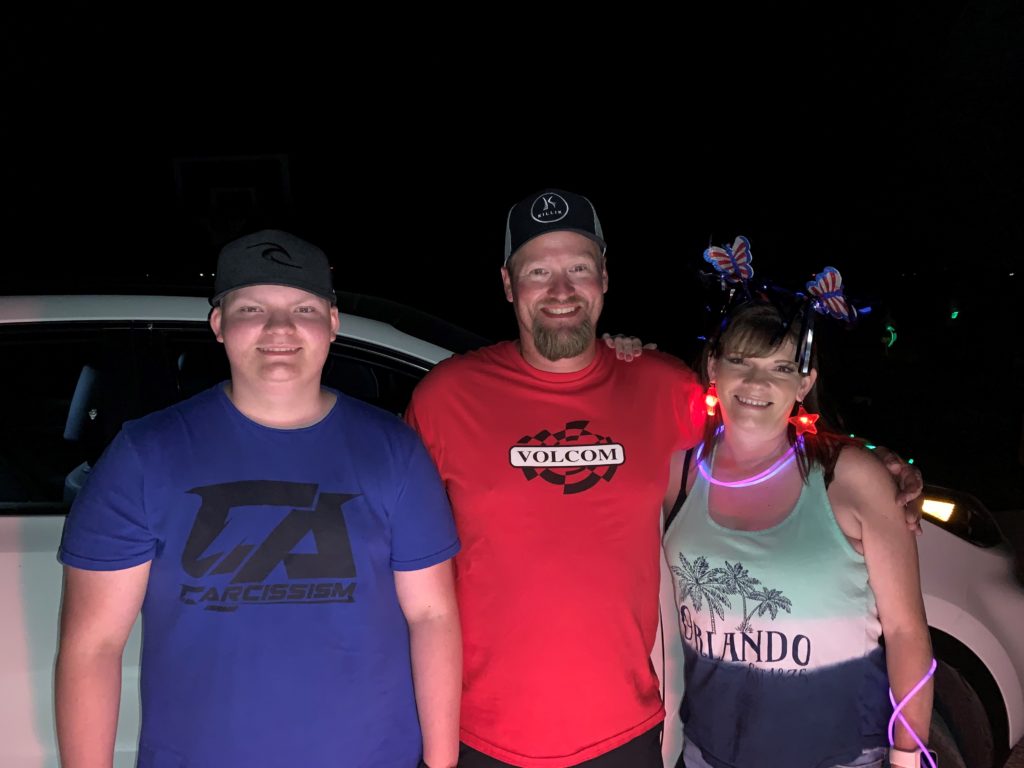 Bowl for Jason's Friends
Talking to families who have received help from Jason's Friends, similar stories and sentiments are echoed. When a child is diagnosed with cancer in Wyoming, the family is immediately forced to travel out of state to seek medical attention because there is not a primary cancer treatment center for children in Wyoming. By providing financial assistance, Jason's Friends provides Wyoming families peace of mind, knowing that they will not have to worry about losing everything they own.
But Jason's Friends cannot do it alone. Every year in the spring, they hold their primary fundraiser of the year — Bowl for Jason's Friends.
This year, the 24th annual event will take place March 5 at El Mark-O Lanes in Casper. Bowlers put together five-person teams, sign up for a one-hour bowling time slot and collect donations prior to bowling. There are prizes available for those who bring in the most donations and a free T-shirt for every bowler who collects at least $75.
Team packets can be picked up at any First Interstate Bank, any Hilltop Bank, El Mark-O Lanes, the Jason's Friends Foundation office at 340 West B St., or at jasonsfriends.org.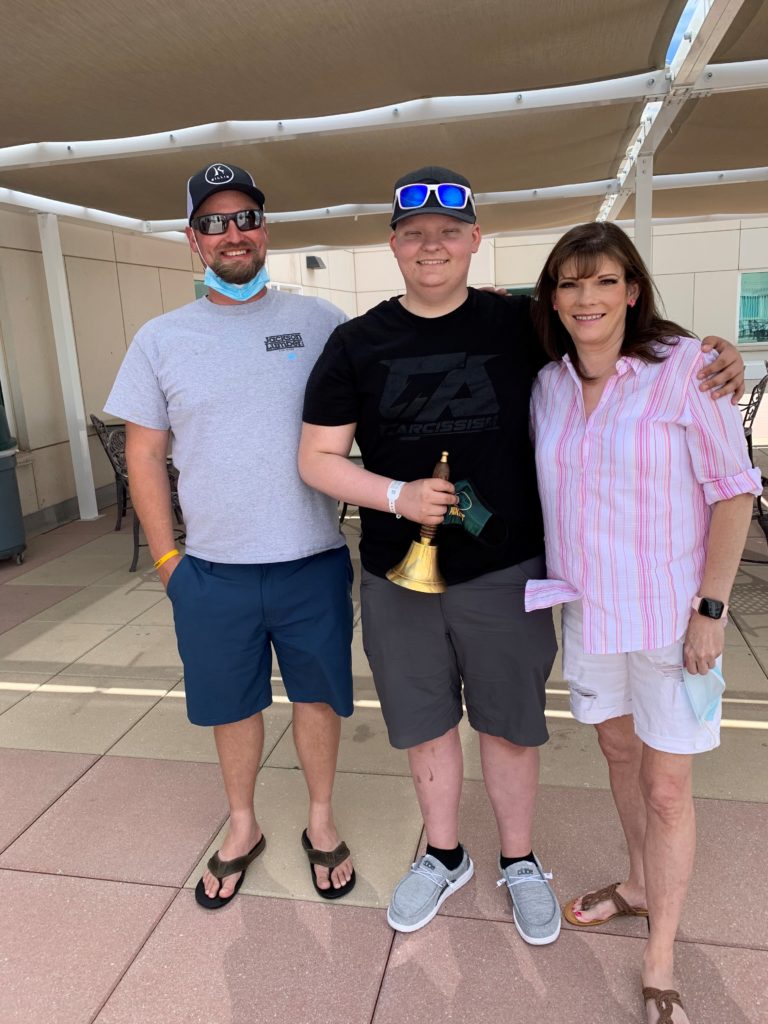 Remembering Connor
Following Connor's treatments, the Hincks family returned to Star Valley, where they enjoyed spending time together at home and getting ready for Connor's return to school. But three weeks after they arrived home, Connor's chin went numb and he began feeling new aches and pains.
A return visit to Primary Children's Hospital in Salt Lake City revealed the family's worst fear — Connor's cancer had spread throughout his body. Connor immediately underwent aggressive radiation and chemotherapy treatments but tragically, Connor lost his battle with cancer on Sept. 9, 2021, one year after his initial diagnosis.
"Connor was a fighter," said Kassandra. "He touched the hearts of everyone he met and had an infectious personality. Those who knew him will always admire and remember his courage, bravery and resilience."
When reflecting on Connor's battle with cancer and the ups and downs they faced, the Hincks family will forever be thankful for the help, unwavering support and comfort provided by Jason's Friends Foundation.
"I can't put into words how grateful we are," said Kassandra. "Jason's Friends will forever be a part of our family's story and our hearts."
---
SPONSORED IN-KIND BY JASON'S FRIENDS FOUNDATION
This article is a promoted post. The views, thoughts, and opinions expressed in the text belong solely to the organization that paid for the article, and do not necessarily reflect the views, thoughts or opinions of Oil City News, its employees or its publisher. Please fill out this form if you would like to speak to our sales department about advertising opportunities on Oil City News.