The Garden Expo in Lander, Wyoming is celebrating their 10th Anniversary! The event will take place Saturday, April 23 at Lander Valley High School (350 Baldwin Creek Road) from 9:00 a.m. to 3:00 p.m. 
If you've not yet attended this event, you're missing out Historically, 1500 people attend. It's geared toward folks that can't wait to get into the garden each spring, enjoy enhancing their backyard, or love recreating in the great outdoors.  The Expo has two main components: a trade show and workshops.   
You can come and go as you please and there are concessions if you chose to make a day of it. Also featured at this family-friendly event are a petting zoo of barnyard animals, a "Kid's Corner", and horse-drawn wagon rides! Best of all, it's all FREE!
Keep reading for more details!
If you have any questions, call Popo Agie Conservation District at 307-332-3114. The deadline for vendor booth applications is Friday, April 15. The schedule, vendor forms, and more information can be found at www.popoagie.org.
Expert speakers will cover the following topics throughout the day:
Growing Apples: Come learn about growing apples from Jack States, who has 50 years of experience.
Local Food Groups Panel Discussion: Representatives from Central Wyoming College, Lander Valley Farmers Market, Fremont Local Foods, and Wind River Sovereignty Project will discuss food security options and opportunities for buyers and sellers.
Raspberry Production and Processing: Greg Jarvis will share insight from his extensive experience as a grower of raspberries and producer of raspberry products for his business, Raspberry Delight Farms.
Wildscaping: Dennis Brown, Cheyenne landscaper and nurseryman, will provide an overview of using native plants and discuss "wildscaping" and a "baker's dozen" of native plants that can work in Wyoming's harsh climate.
Plant Propagation: Scott Skogerboe, Fort Collins Wholesale Nursery, will share his propagating secrets learned during his 30 years of experience in growing over seven million trees and shrubs.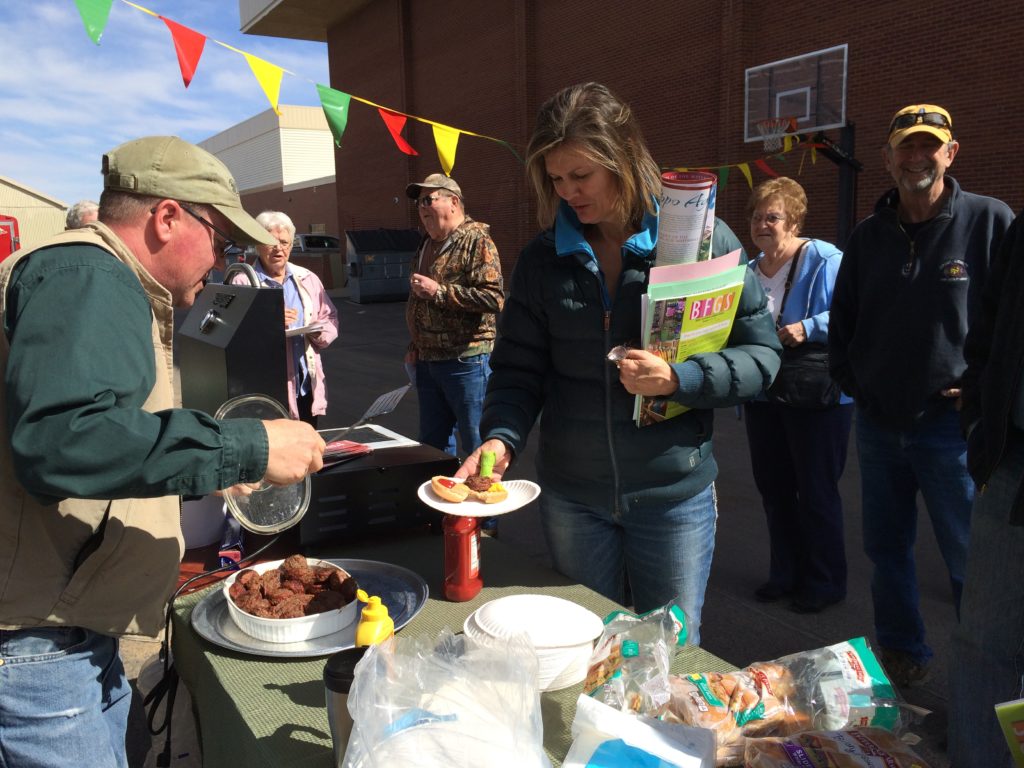 Oh Deer, We Have a Problem: Griff Sprout, from Sprouts Greenhouse, will share ways of dealing with deer on a plant level and management level to maintain a beautiful landscape in deer country.
Organic Gardening: Shannon Kelly, from Sprouts Greenhouse, will discuss the processes that a grower must take in order to become certified organic. She'll also cover some organic and natural products and methods you can apply to your own garden.  
Tree Care: Andrew Young, from Fairfield Tree & Lawn, will share helpful tips for keeping your trees actively growing and healthy.
Keynote: "Growing Fruit in Wyoming": Scott Skogerboe is the chief propagator at the Fort Collins Wholesale Nursery. His claim to fame is his tracking down the last living apple tree planted by Johnny Appleseed. Scott will arm you with knowledge and strategies to overcome the challenges of growing fruit in Wyoming.
Recognized Partners:
Due to this year being their 10th Anniversary, they will recognize this list of vendors at this year's event as their "Perennial Partners."
Sprouts Greenhouse
Sweetwater Gardens
Stotz Equipment
Lander Valley Farmers Market
Wyoming Game & Fish Habitat Program
Bloedorn Lumber
Fremont County Weed & Pest
MR Originals
Pushroot Community Gardens
These vendors have been a part of the Garden Expo from the very beginning and will be recognized at the event for their longevity and loyalty in making the Garden Expo a success from its simple beginnings to a community event that attracts over 1500 people.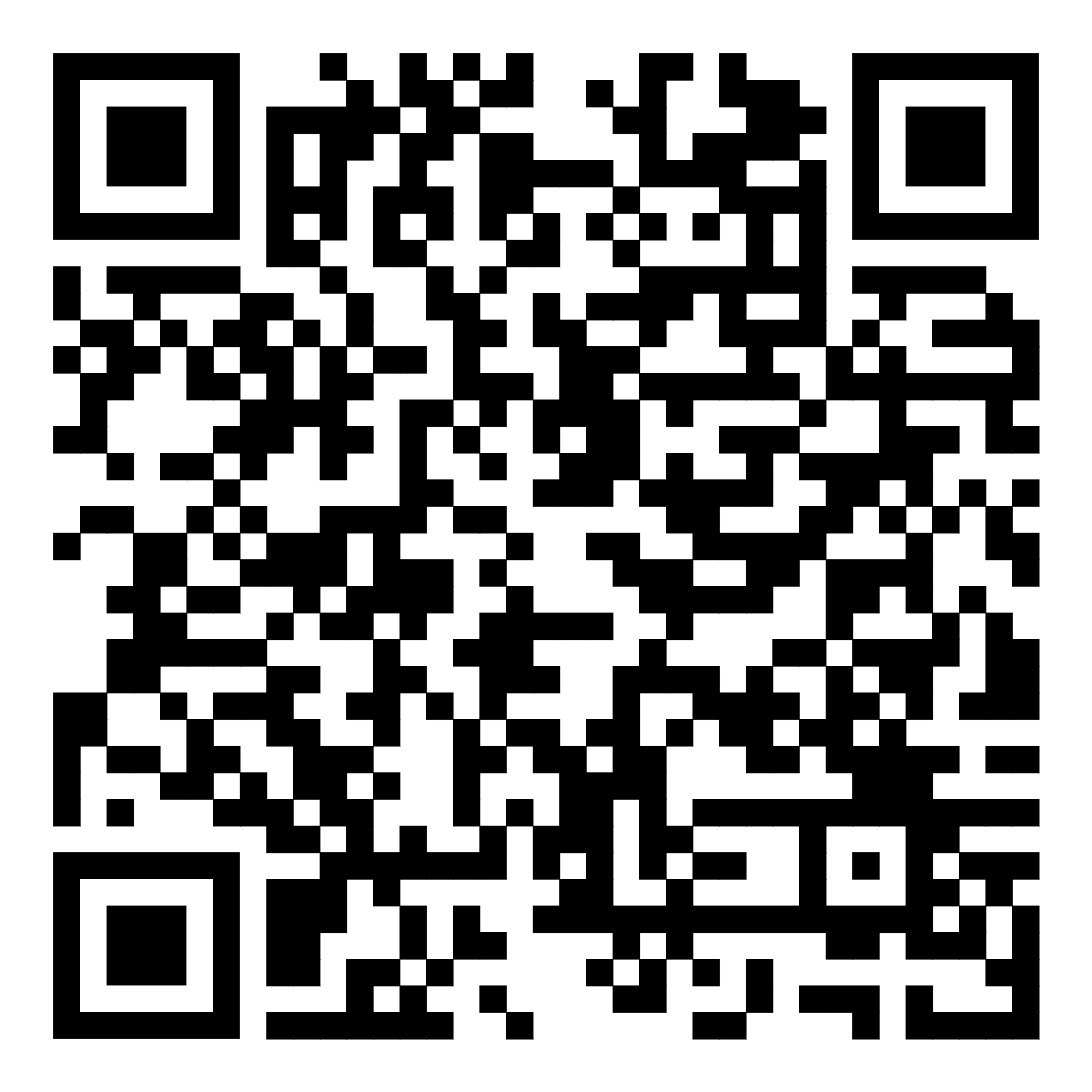 ---
PAID FOR BY POPO AGIE CONSERVATION DISTRICT
This article is a promoted post. The views, thoughts, and opinions expressed in the text belong solely to the organization that paid for the article, and do not necessarily reflect the views, thoughts or opinions of Oil City News, its employees or its publisher. Please fill out this form if you would like to speak to our sales department about advertising opportunities on Oil City News.