CASPER, Wyo. — GORGEOUS Wyoming home!!!! This log cabin property sits on 17.8 acres, with beautiful scenery and your own ponds! The home is close to town, but also only a 15-minute drive away from Alcova Lake, 25-minute drive from Fremont Canyon, and 35-minute drive from Independence rock and the Continental Divide. The home has four bedrooms, three baths, a three-car garage and a barn/shop. With a brand-new well, the property is completely fenced in — bring your horse! It also has a brand-new 26×39 three-stall garage and is ready for an air compressor and/or lift. The home features two master bedrooms with soaking jacuzzi tubs.
The kitchen has beautiful hickory cabinets and granite countertops, and there are also two pellet stoves to keep cozy in the winter and LG ductless central air. The home is surrounded by a huge wraparound covered deck to enjoy beautiful sunsets and sunrises and watch the Wyoming wildlife! Please call or text 307-462-2622 to set up your showing!
General details:
4 bedrooms
3 bathrooms
1 1/2 story
Above Ground SF 1,710
Below Ground SF 1,200
Total Square Feet 2910
Basement
Detached Garage
Built in 2006
Address: 13876 Bates Creek Lane
List price: $1,100,000
Images: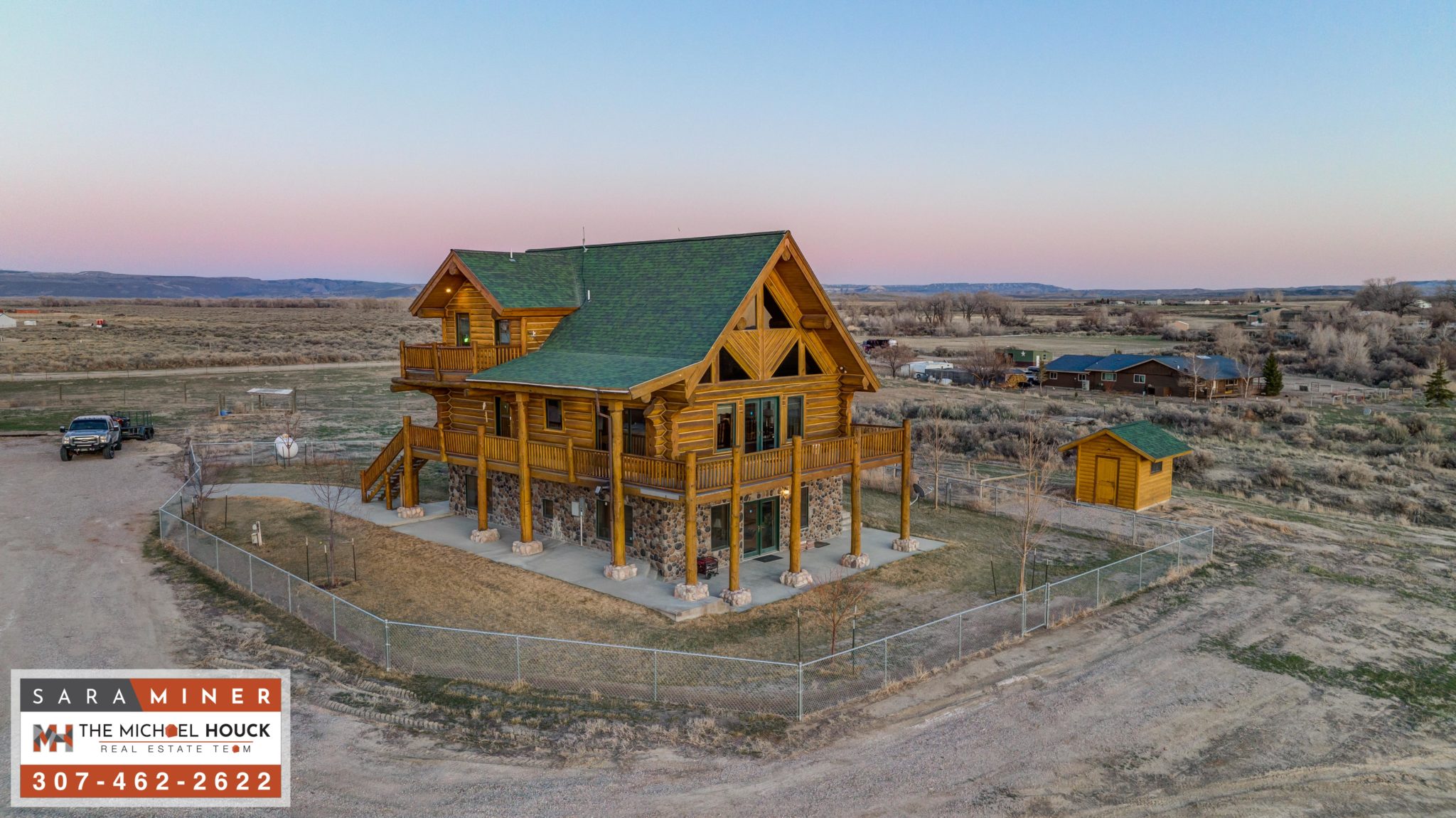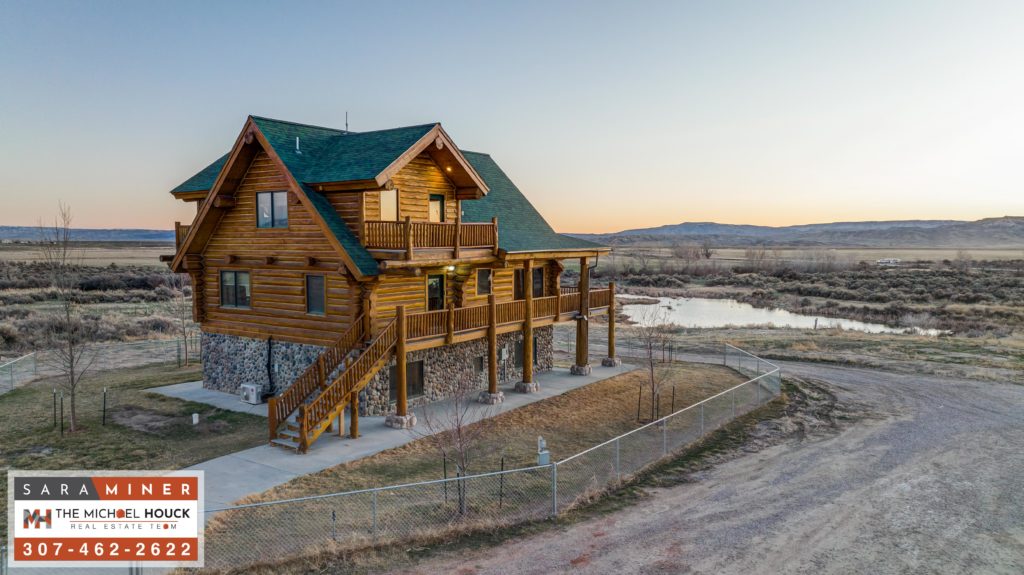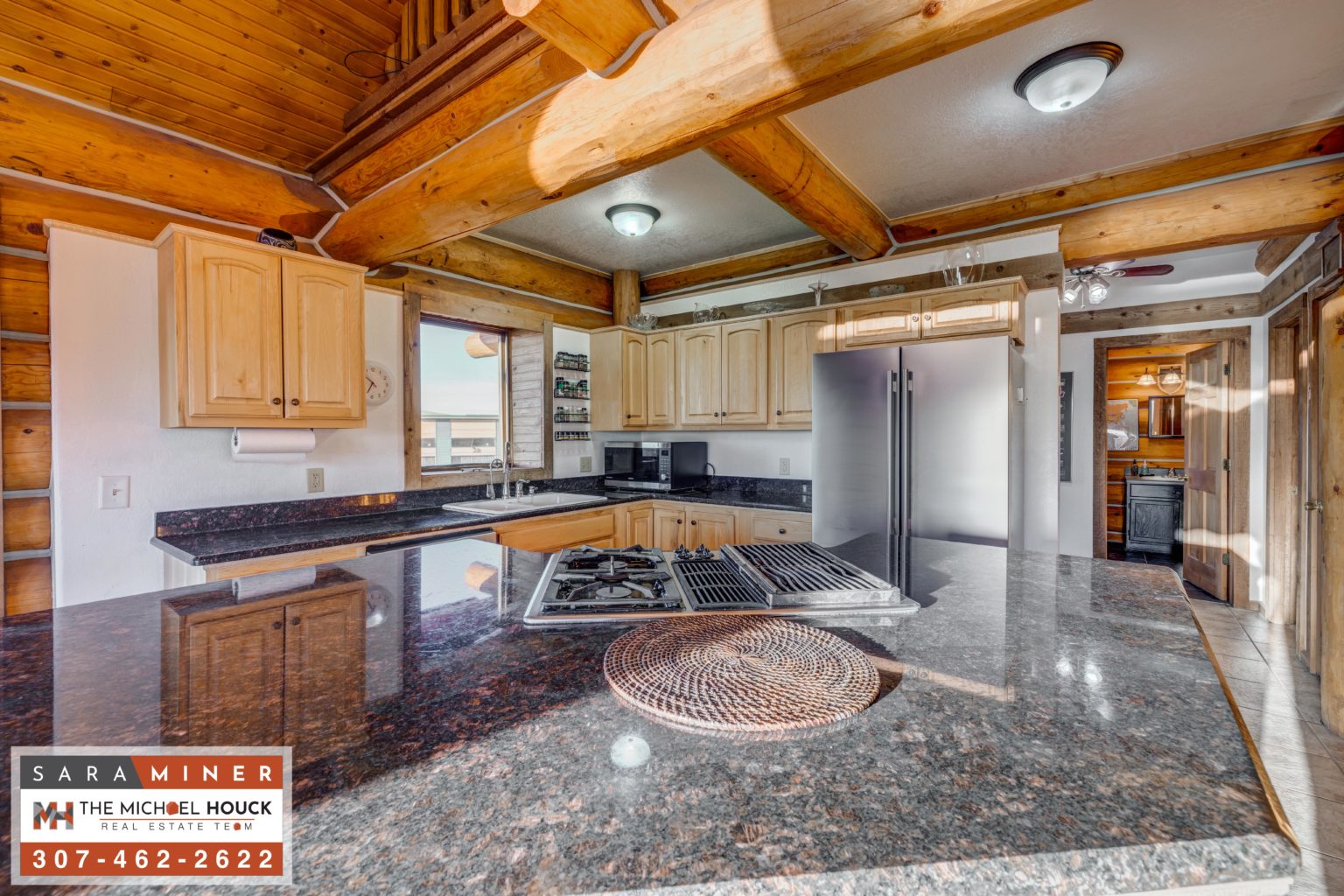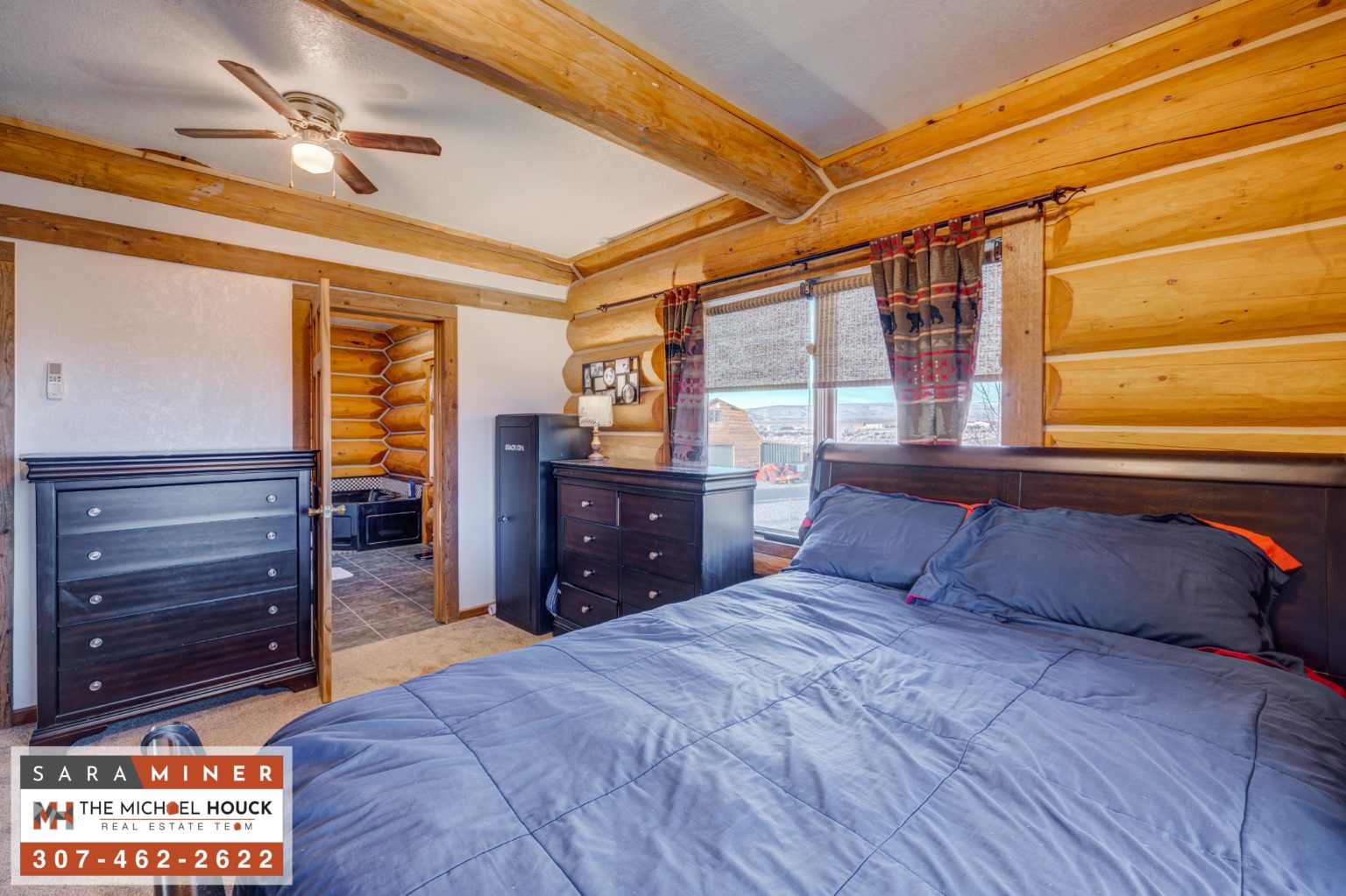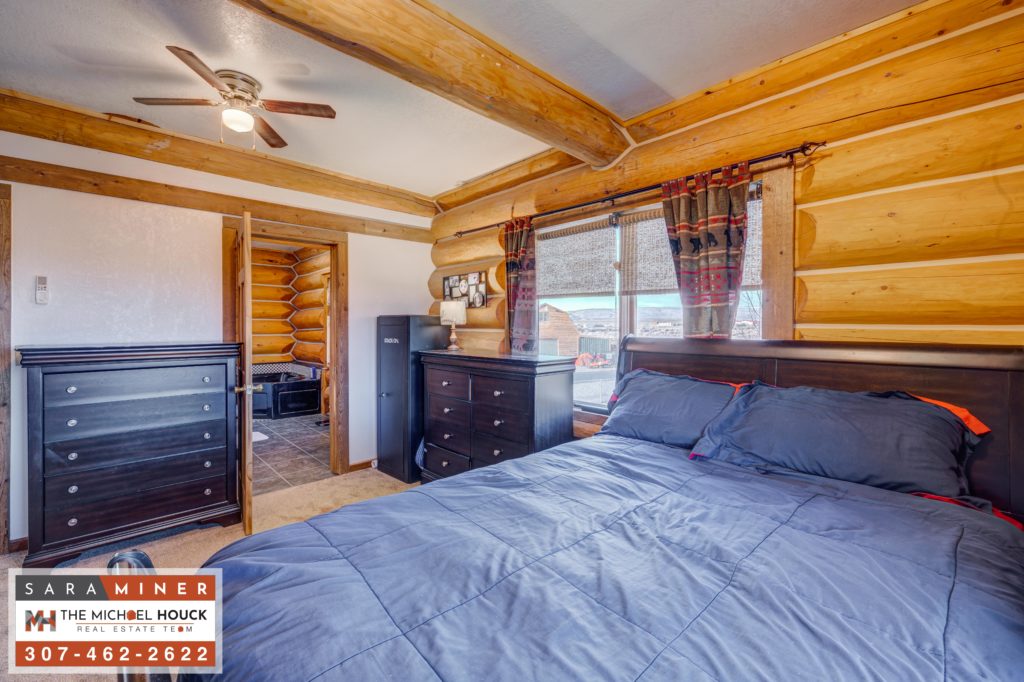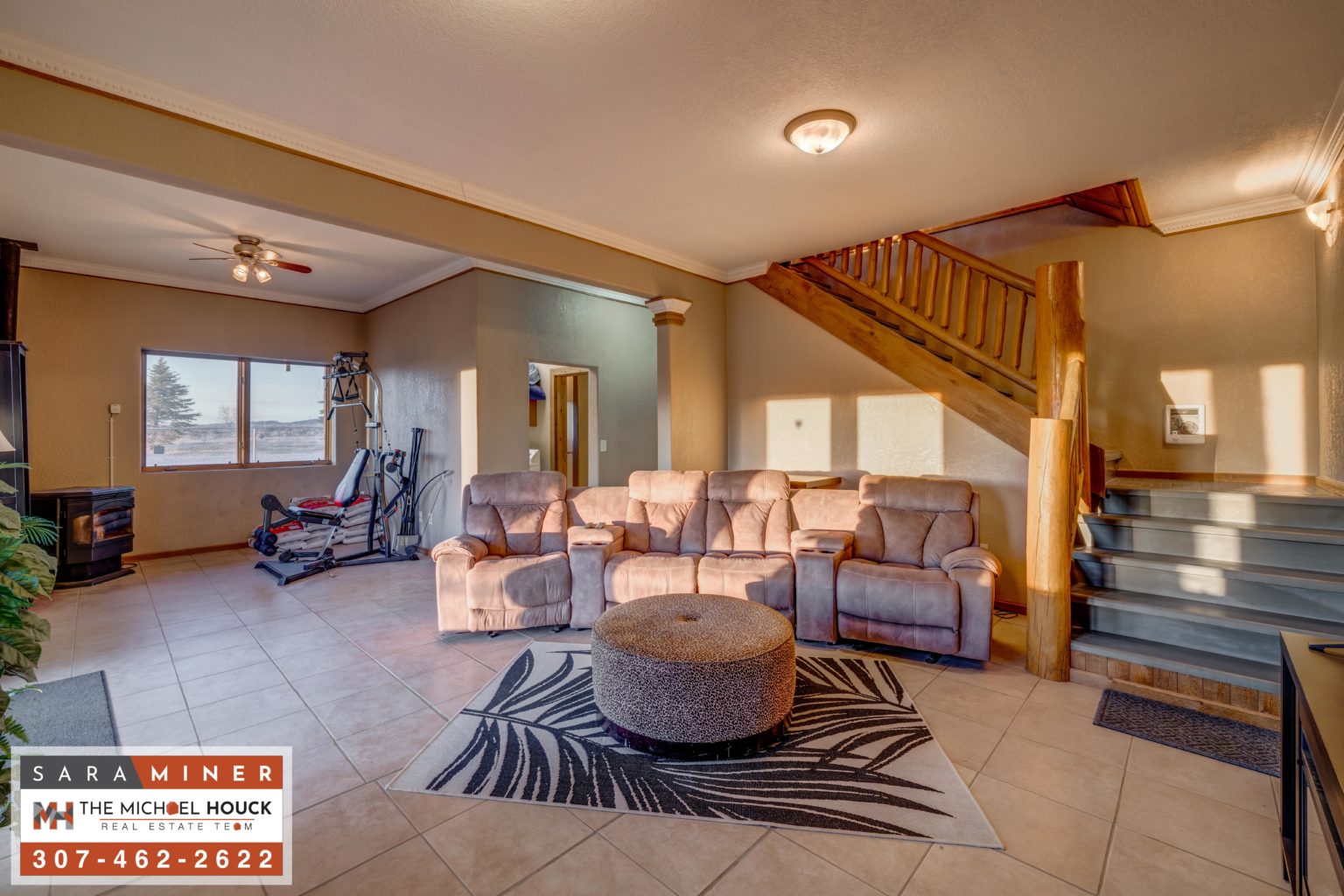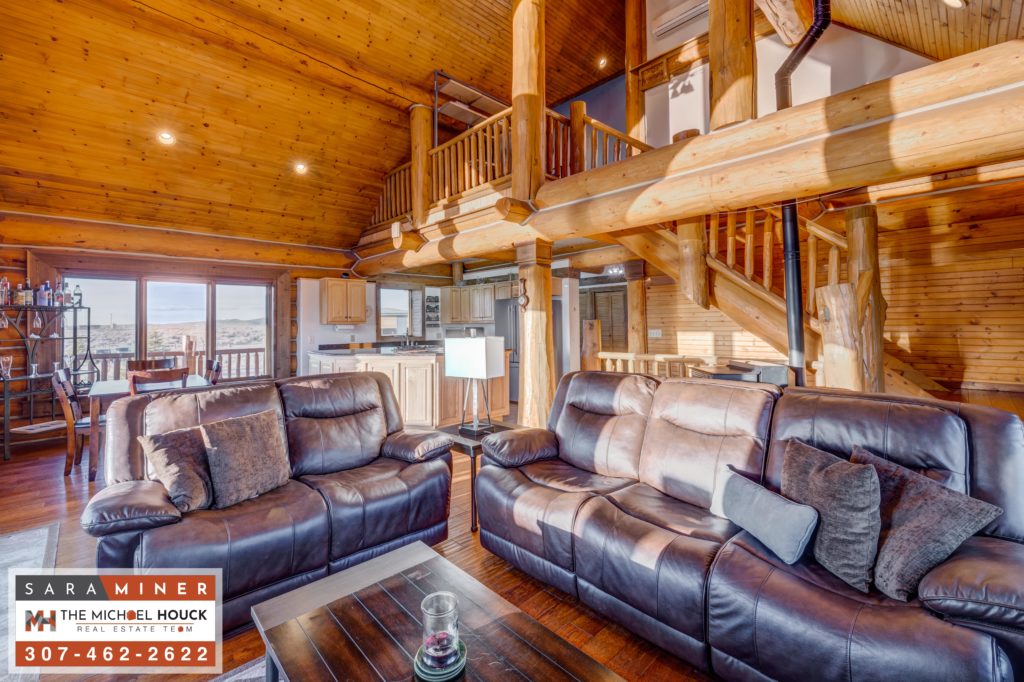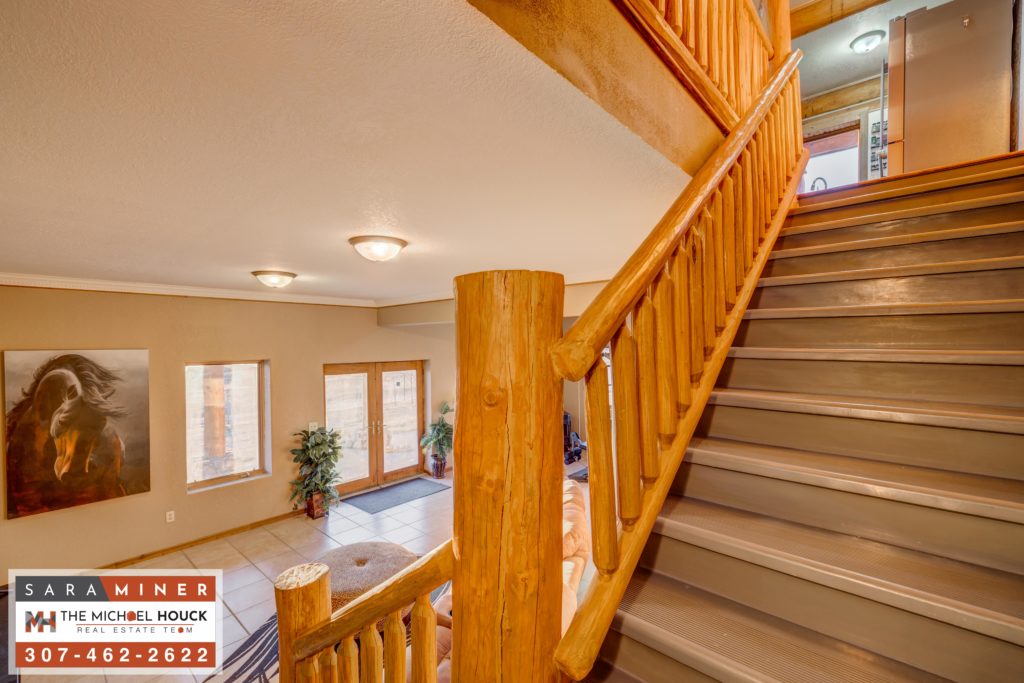 ---
PAID FOR BY THE MICHAEL HOUCK REAL ESTATE TEAM
This article is a promoted post. The views, thoughts, and opinions expressed in the text belong solely to the organization that paid for the article, and do not necessarily reflect the views, thoughts or opinions of Oil City News, its employees or its publisher. Please fill out this form if you would like to speak to our sales department about advertising opportunities on Oil City News.