Be Bold. Be Beautiful. Be You.
New Beautiful You hosted a grand opening of their new location in downtown Casper on Thursday afternoon, June 2. The local medi-spa, known for cosmetic and skincare treatments, celebrated the new location with food, drinks, and a raffle giveaway. Located at 204 S. Durbin St., New Beautiful You now sits in the heart of downtown Casper after renovating the existing building earlier this year.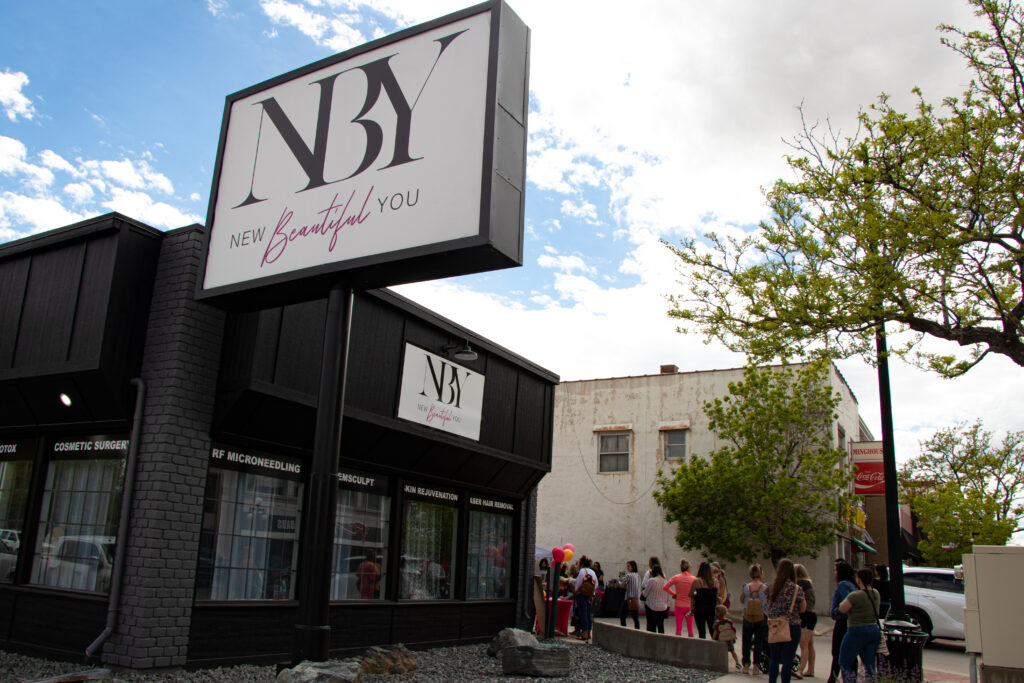 After a formal ribbon cutting with the Casper-Area Chamber of Commerce and a line waiting to get inside, New Beautiful You eagerly opened their doors to the crowd. Inside were NBY's skilled professionals waiting to introduce and explain the services the medi-spa provides and the benefits each service offers. Also waiting inside was a newly renovated and updated interior fit for NBY's advanced technical skin-care solutions and high-quality cosmetic treatments. The new location beautifully houses the skincare specialists and reflects the tone of their bold new branding and logo.
Open 8 a.m. to 5 p.m. Monday through Friday, New Beautiful You is proud to serve Casper's skincare and cosmetic surgery needs, now in their new location. If you're looking for top skin tightening and correcting procedures, cosmetic surgery, or aesthetic skincare, New Beautiful You is your go-to medi-spa in the Wyoming and Rocky Mountain region. Whether you want to pop in and see the new location or receive a free skincare consultation, the NBY staff is ready to help you feel like your most beautiful self.
For more information, contact Melissa Black at nbymedspa@gmail.com or visit nbymedispa.com.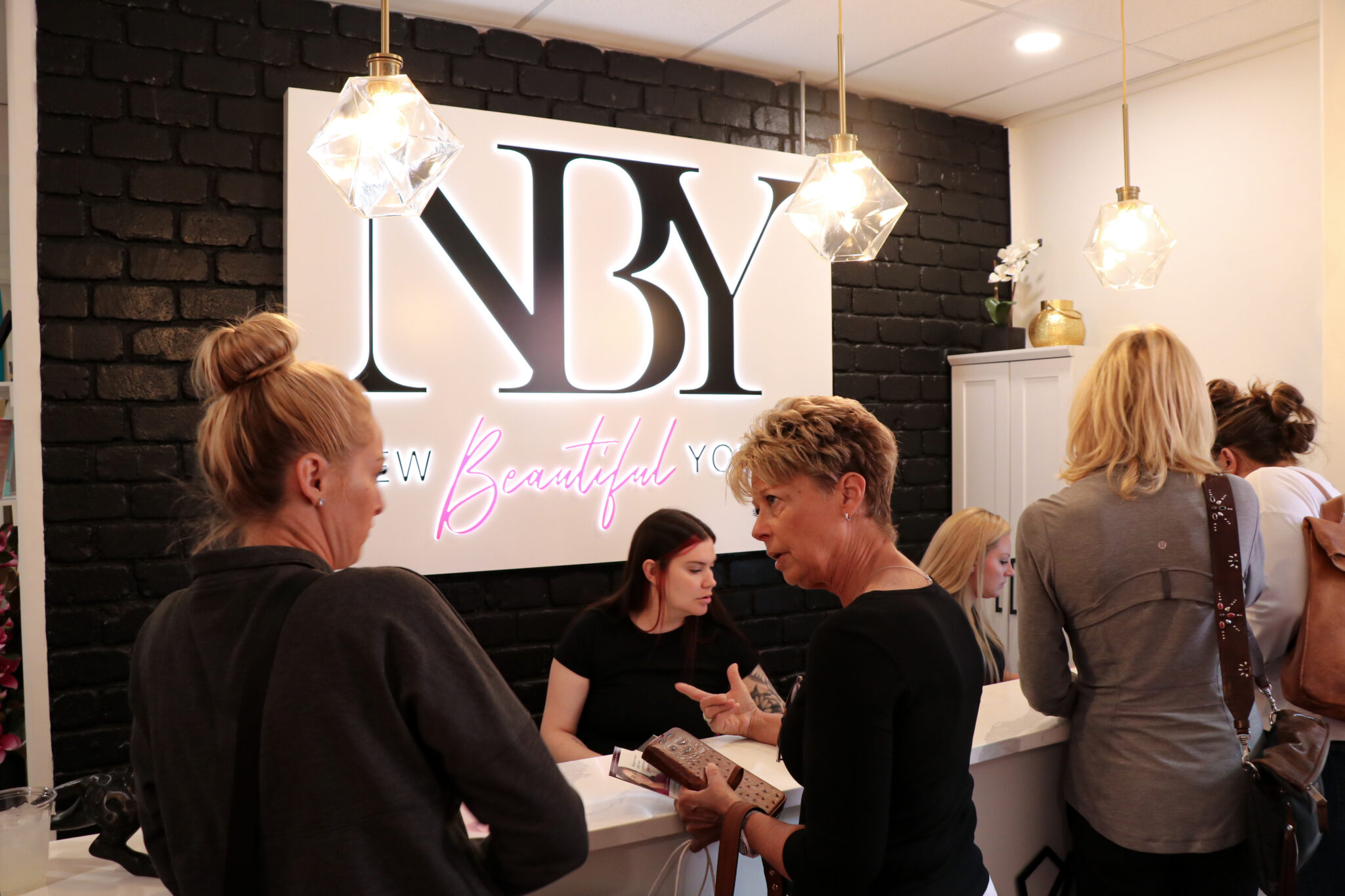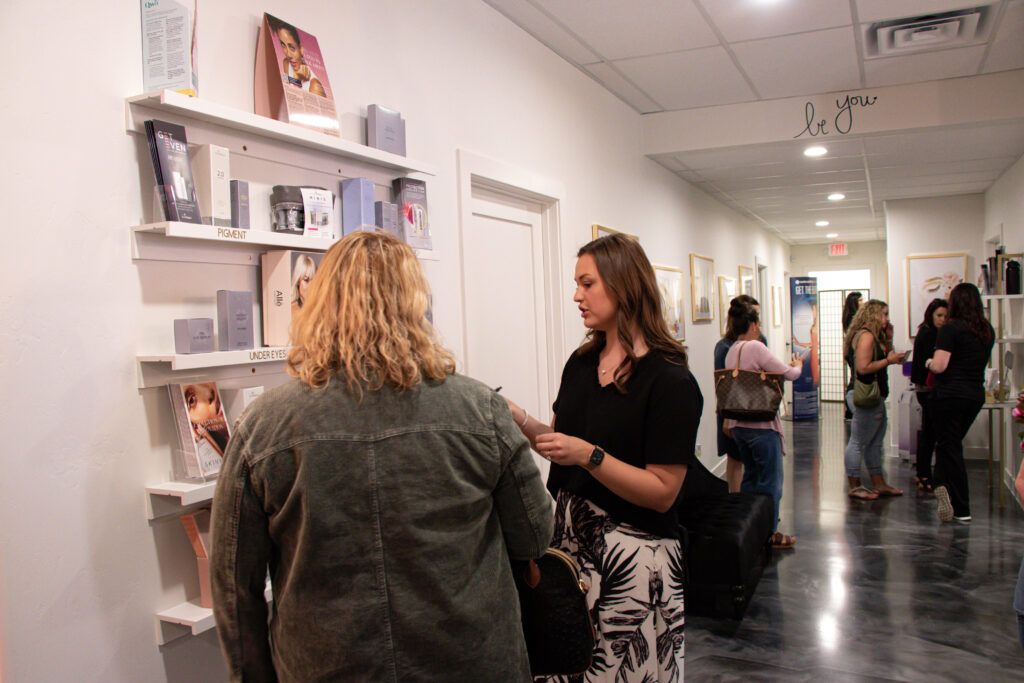 ---
PAID FOR BY NEW BEAUTIFUL YOU
This article is a promoted post. The views, thoughts, and opinions expressed in the text belong solely to the organization that paid for the article, and do not necessarily reflect the views, thoughts or opinions of Oil City News, its employees or its publisher. Please fill out this form if you would like to speak to our sales department about advertising opportunities on Oil City News.