Casper's first locally owned and operated BBQ supply specialty store celebrated its grand opening on June 10, 2022. The business idea for Grease Monkey BBQ Supply Store was born from a Wyoming man's love of the art of barbecue.
"The passion for barbecuing that I have, I'm finding a lot of people have," owner Levi Harper shared.
Harper moved from Riverton to Casper for his work as a mechanic. He noticed while driving around town that he couldn't get any of the barbecue supplies that he would see online.
"I had to drive all across town, hit every store, spend the day driving and then go home and end up ordering online," he said. "It just kind of sunk in. I thought, 'Man, if they just had a one-stop barbecue shop.'"
Seeing a need in the Casper community and knowing his own passion for barbecue, Harper decided to open up Grease Monkey BBQ Supply Store. The store is located at 1851 E. 12th Street, right next to Wyoming Hot Wings.
Harper, his girlfriend Trina, and his mother Gina currently run the store. Their most popular items are their specialty spices and sauces that can be used to add extra flavor to any meat, including lamb, chicken, beef, wild game, and more. Even families who don't barbecue have discovered that these seasonings go great with pizza, tacos, casseroles, and any other type of meal. They allow even the indoor cook to make creative dinners and add unique flavors to any meal.
In fact, Grease Monkey BBQ has over 220 different flavors available in their store for seasonings, rubs, sauces, and marinades. These include several local brands, such as Pine Ridge, Mike Miner's, J & D's Cajun Kitchen, and 4J-BQ Sauces.
Harper said, "There's so many local people that are all coming to me and we're slowly trying to get everyone in."
Along with these popular products, Grease Monkey BBQ also has charcoal, pellets, infused salts, smokers, accessories, cutting boards, knives, and even unique flavored honey. Some of the honey flavors they have include spicy, chocolate, and vanilla.
Supporting local businesses is important to Harper, and so many of the products they sell have been made by locals in the Casper and Wyoming area. Along with their spices and rubs, they also sell locally made knives from Platte River Products.
"I believe in keeping your money local, helping local people. We're all from the same area, so we all have similar beliefs. You become friends with people and you just like to help each other out and keep everything in Wyoming," Harper said. "I think that's kind of a classic old-school way and I'm really old school."
Another important aspect of Grease Monkey BBQ Supply Store is its commitment to the American values.
"We're very pro-America. With that we're very big supporters of the military and police," Harper said. "They serve a very strong purpose for America."
With their solid American values, Grease Monkey BBQ offers a 10% off discount to military and first responders.
"The [American] flag means a lot to me. Without the American flag and the American values and what it was built off of we wouldn't be able to achieve anything in our country."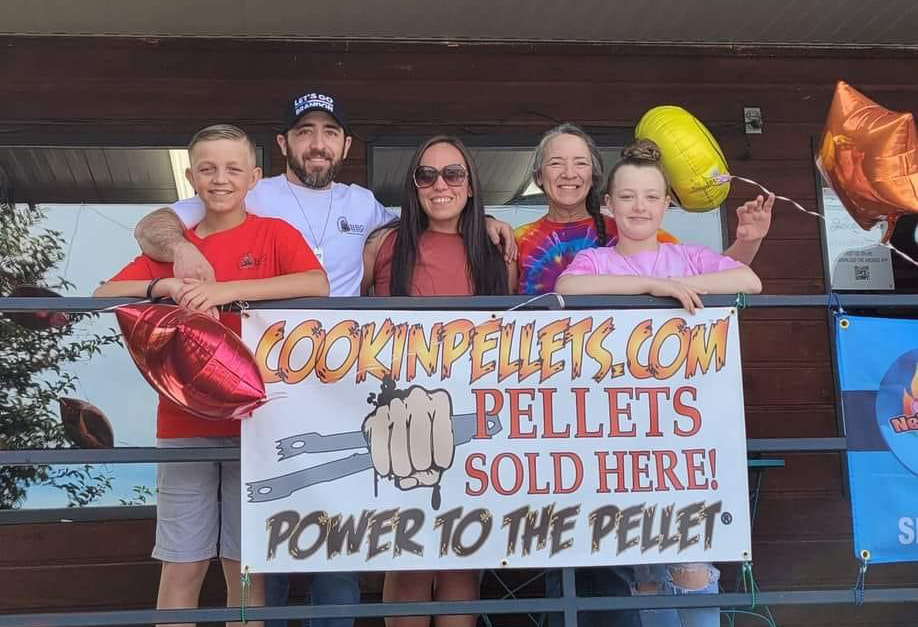 Along with their products, Harper is committed to providing knowledge and education to customers who walk in their doors. With his passion for barbecue, this is one of Harper's favorite parts of the business.
"We help each other out and give each other tips and tricks to try to help everyone barbecue better. 'Cause it's actually pretty easy. A lot of people are scared to go buy a hundred-dollar brisket and cook it, but that's what we're here for. It's to help out," Harper shared.
Grease Monkey BBQ is Harper's first business; however, he is already planning ahead and wants to get involved in some competitions.
"You gotta be ahead of the game, and doing this business for the first time, I'm still learning. So as time goes on, we're gonna do all the competitions. We actually want to get some more competitions in Casper and have a lot more during the summer than just the one."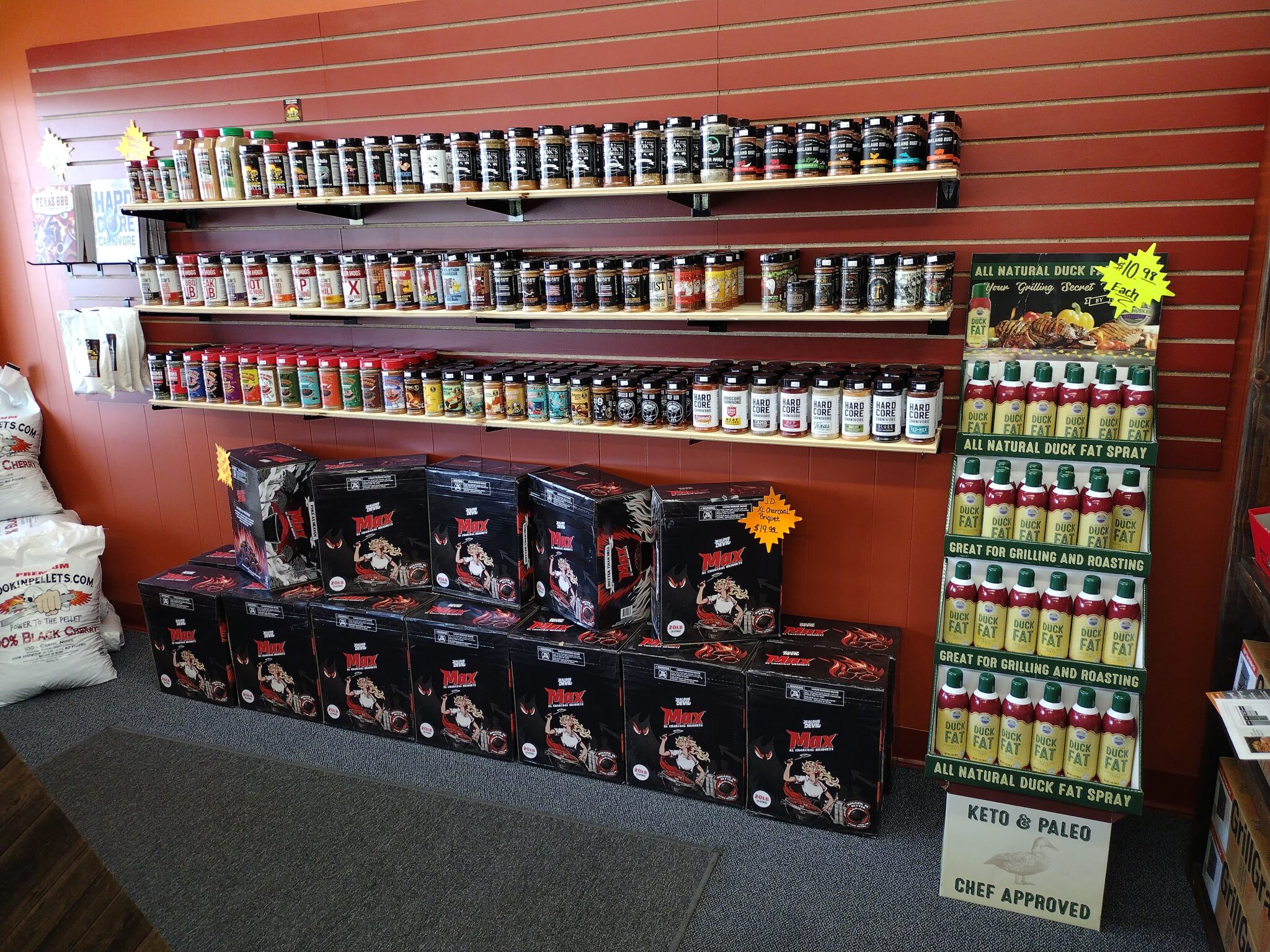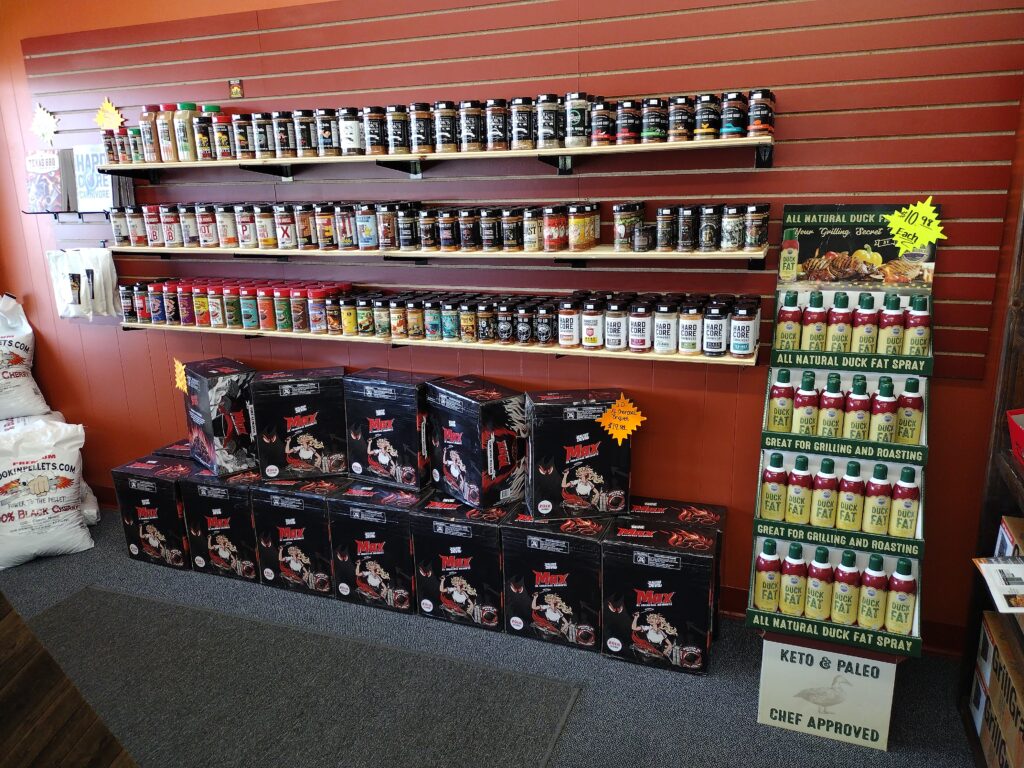 Harper shared that he also wants to start setting up a booth at local community events, such as markets at David Street Station and Rock the Block.
"That would be awesome to be a part of. I'm looking forward to the events and I'm nervous 'cause I've never done them. I'm still learning that whole side of things," he said.
Despite the learning curve, Harper is passionate about barbecue and looks forward to sharing it with the Casper community.
"I think the best part is when I'm out in the store, I can stand there and talk to someone for hours about barbecue. Most people are just like me and their wives are saying, 'We gotta go'. We're sitting there talking like we've known each other for years."
Visit the Grease Monkey BBQ Supply Store at 1851 E. 12th St. for all of your barbecue needs. Call 307-337-1088 or visit their Facebook page to learn more.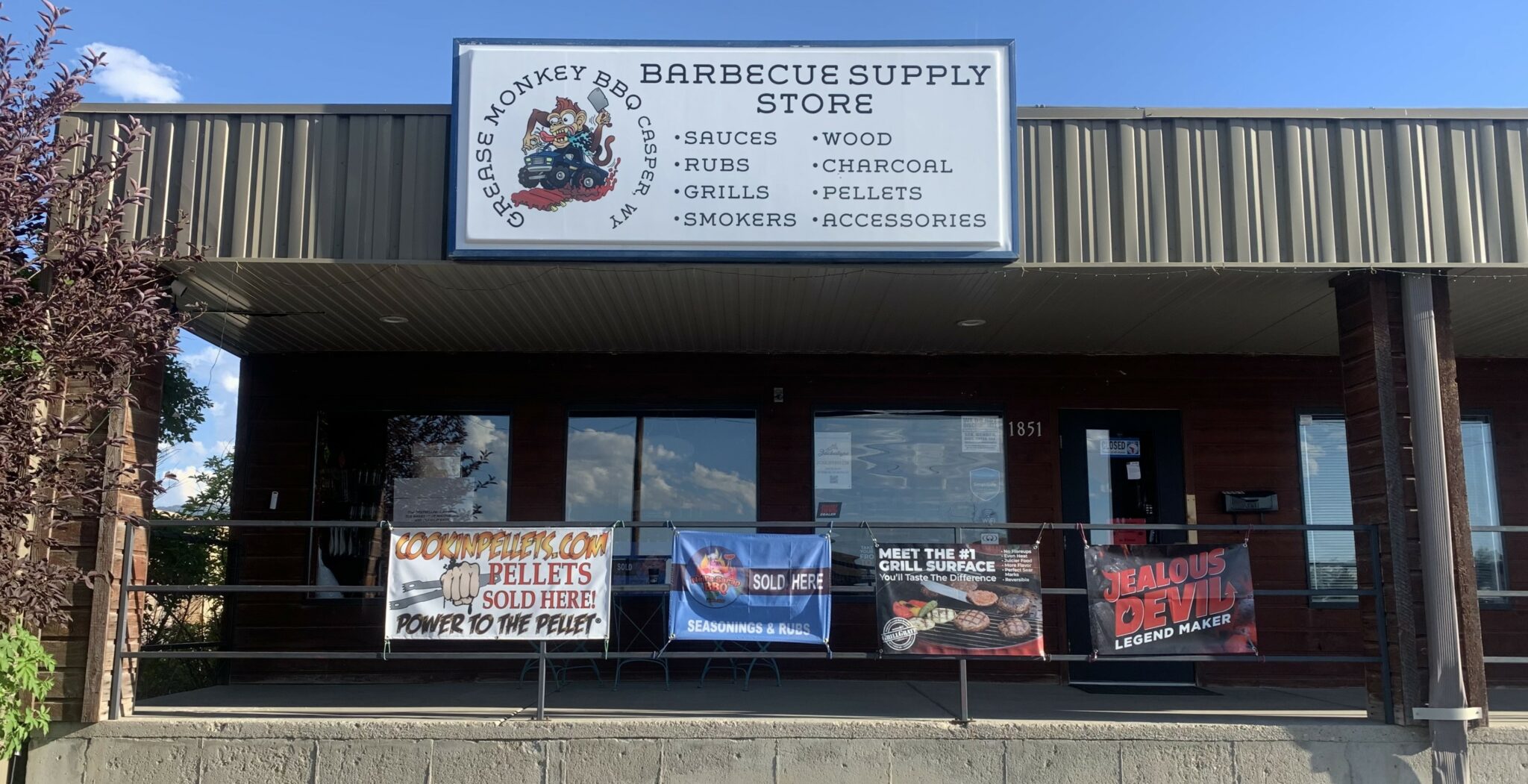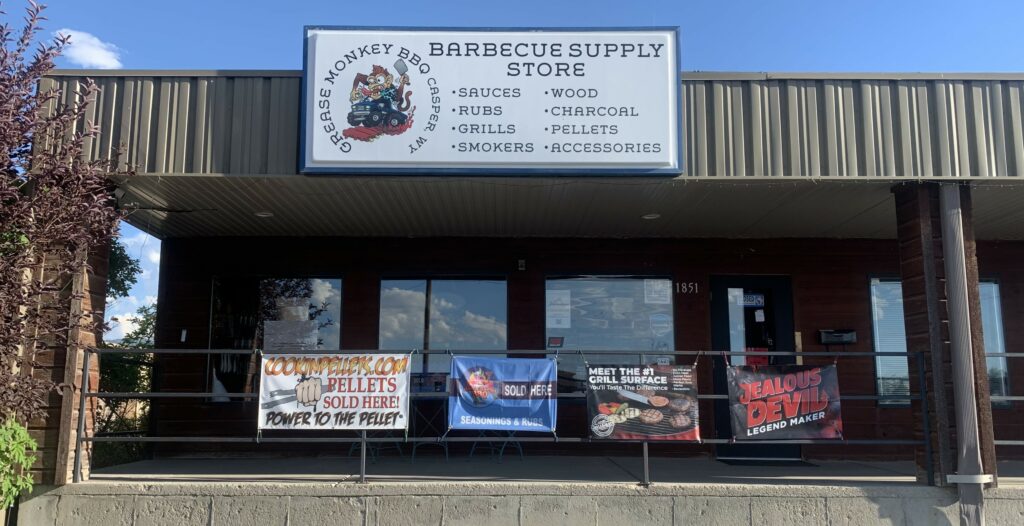 ---
PAID FOR BY GREASE MONKEY BBQ SUPPLY STORE
This article is a promoted post. The views, thoughts, and opinions expressed in the text belong solely to the organization that paid for the article, and do not necessarily reflect the views, thoughts or opinions of Oil City News, its employees or its publisher. Please fill out this form if you would like to speak to our sales department about advertising opportunities on Oil City News.