Looking Ahead to Pride June 7–11th
Casper Pride is gearing up for Pride week, with numerous events happening June 7th through 11th, and they want everyone to be ready to show their pride!
Casper Pride's mission is to celebrate individuality and inspire forward movement within the greater Casper community. "In June, we really let our colors shine. We've been celebrating the second week of June each year since 2016, with a variety of activities to bring everyone together. This year our theme is 'Community' to highlight and celebrate this connection we all have," states Mallory Pollock, Executive Director of Casper Pride.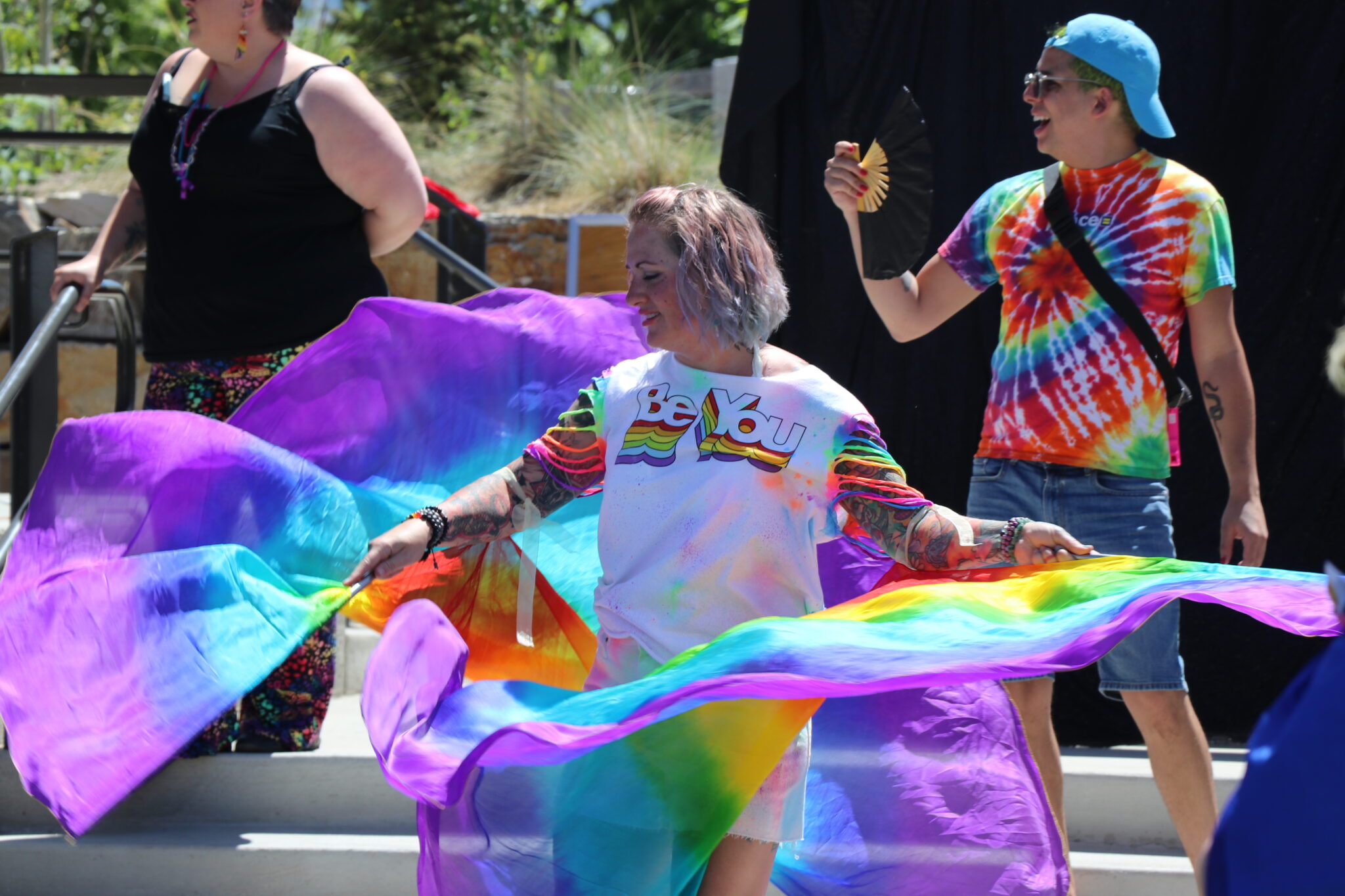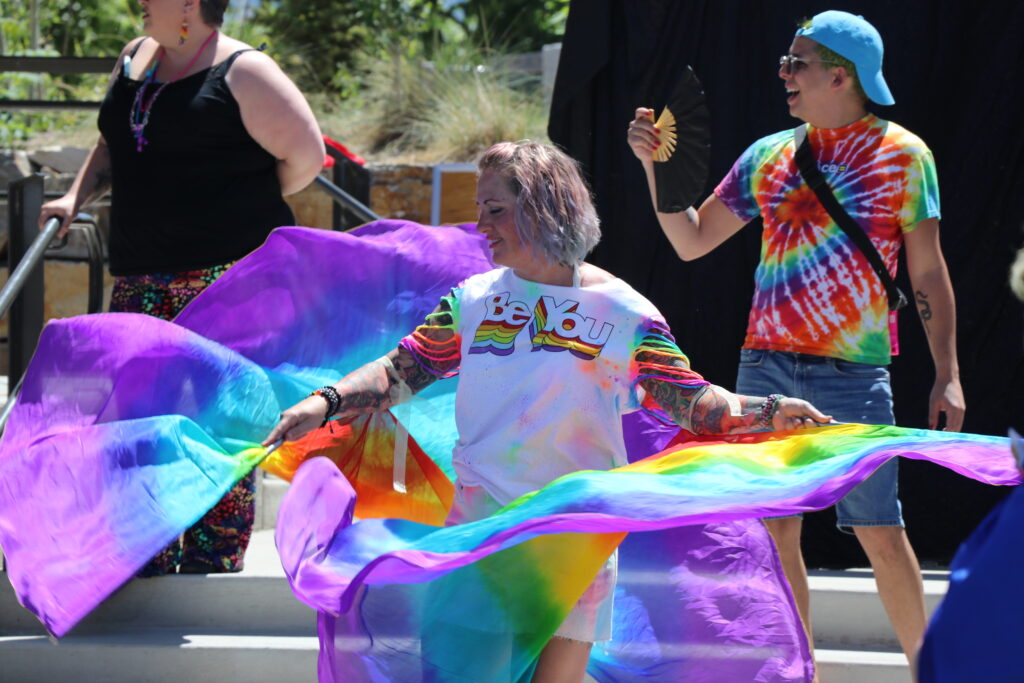 Here are Five Ways You Can Get Ready to Show Your Pride:
Mark Your Calendars
Pride Week will take place June 7th through 11th with events happening throughout the week. You can stay up to date on what events are happing by visiting https://casperpride.com/schedule/. For organizers looking to host a Casper Pride–affiliated event during Pride Week, Casper Pride is requesting that people fill out their event request form at https://casperpride.com/event-request/.
Become a Sponsor
Partners in Pride are vital to Casper Pride and ensure their mission continues to support the Queer community. With multiple levels of sponsorships for individuals and businesses, Casper Pride is asking any interested parties to fill out their sponsorship form at https://casperpride.com/sponsor/ by May 5th, 2023.
Become an Entertainer
Entertainment is a highlight of Pride Week, with music, drag shows, and more taking place throughout the week. Entertainers can apply online now at https://casperpride.com/call-for-entertainers/ to be a part of the 2023 celebrations. All performances must be family friendly and submissions will be accepted until May 12, 2023.
Become a Volunteer
Last year, Casper Pride hosted 16 events with over 2,500 attendees from across the region. The dedication of volunteers ensured the week's success, and Casper Pride is looking to continue this into 2023. They are asking all interested individuals to fill out their volunteer form at https://casperpride.com/volunteer/.
Celebrate Pride 365
Casper Pride is excited to celebrate Pride each June, but their goal is to support the Queer community year-round through advocacy, allyship, and LGBTQ+ resources including the Casper Pride Guide. They encourage community members to come out to all of the events and keep their Pride showing all year long!
---
PAID FOR BY CASPER PRIDE
This article is a promoted post. The views, thoughts, and opinions expressed in the text belong solely to the organization that paid for the article, and do not necessarily reflect the views, thoughts or opinions of Oil City News, its employees or its publisher. Please fill out this form if you would like to speak to our sales department about advertising opportunities on Oil City News.