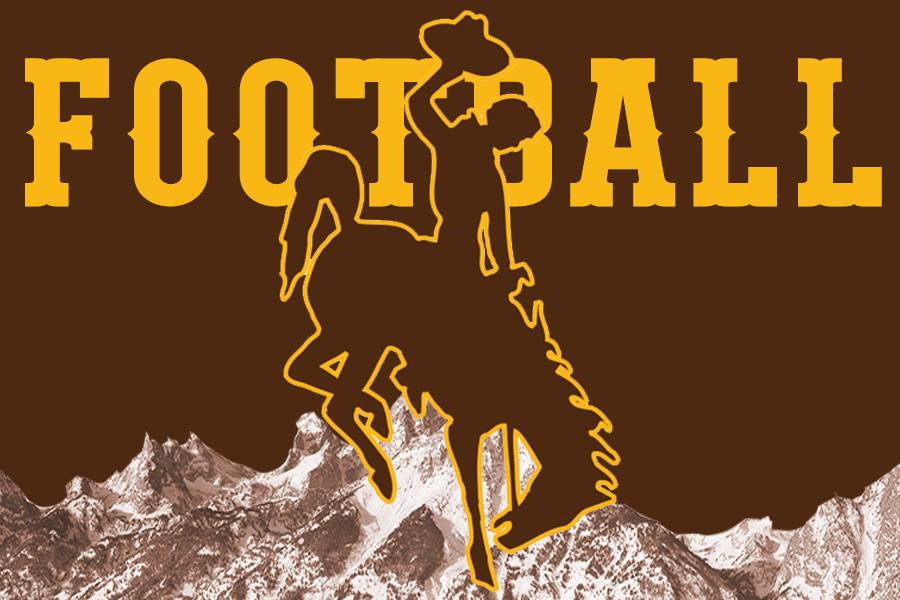 CHEYENNE, Wyo. — The Mountain West Conference kicked off its 2021 Media Day events on Wednesday, July 21, 2021 at The Cosmopolitan of Las Vegas with good news for the Wyoming Cowboy Football team.
The Media Day featured the announcement of the preseason Predicted Order of Finish as selected by conference media members.
The Wyoming Cowboys were picked to finish second in the Mountain Division, receiving a total of 115 points and two first-place votes. Boise State was selected to finish first in the Mountain Division with 148 total points.

In the West Division, Nevada is the preseason pick with 141 total points.  Defending Mountain West Champion San Jose State was selected to finish second in the West Division with 121 points.
Article continues below...
The Cowboys finished 2–4 last year during a pandemic-shortened season.

The following is the 2021 predictive order of finish:
Mountain Division
Rank    Team (first-place votes), Points
1.         Boise State (23), 148
2.         Wyoming (2), 115
3.         Air Force, 104
4.         Colorado State, 72
5.         Utah State, 47
6.         New Mexico, 39

West Division
Rank    Team (first-place votes), Points
1.         Nevada (19), 141
2.         San José State (5), 121
3.         San Diego State,96
4.         Fresno State (1), 85
5.         Hawai'i, 56
6.          UNLV, 26