CASPER, Wyo. — The City of Laramie have contracted Lander-based Creative Energies to install 25 kilowatt solar arrays at both the Laramie Community Recreation Center and the Laramie Ice & Event Center.
"Currently, all caissons have been dug and racks are being installed to support the 150+ photovoltaic panels for both locations," the City of Laramie said on Tuesday, Oct. 20. "Once completed, these projects are anticipated to supply 2% of the Recreation and 7% of the Ice & Event Center's annual energy."
"These units combined will provide an estimated annual environmental savings equivalent to more than 80,000 miles not being driven by cars, over 100,000 pounds of CO2 saved, or over 1,200 trees being planted."
The city and Rocky Mountain Power held a groundbreaking ceremony for the projects on Oct. 13. The City of Laramie received funding to support the project from Rocky Mountain Power's Blue Sky program.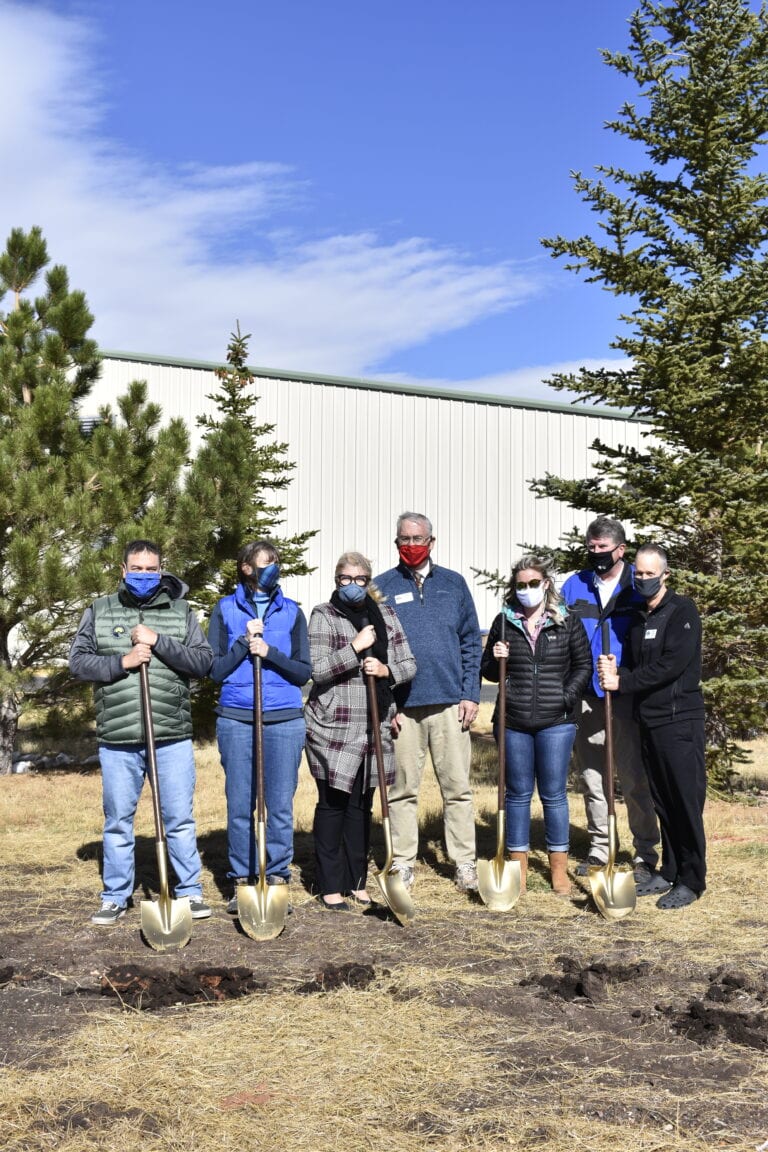 "Rocky Mountain Power's Blue Sky program funds renewable energy projects in Utah, Wyoming and Idaho," the city says. "The solar installations
at the Laramie Community Recreation and the Ice & Event Centers represent the City's first major step toward carbon neutrality."
"These facilities were selected for the inaugural solar investment for their impact toward the municipal goal of net neutrality and for their ability to serve as an educational site for the thousands of annual guests visiting both facilities each year."