Fremont County Senator Eli Bebout and Park County Senator Hank Coe have announced their retirement.
According to a release, the senators with a combined State Legislature service record of 60 years, will not seek reelection this fall.
"Serving in the Wyoming State Legislature has been one of the greatest honors of my life," said Senator Bebout in the release.
"The Wyoming Legislature continues to be one of the most effective and civil deliberate bodies in the nation," said Senator Coe.
Senator Bebout was a member of the Wyoming House of Representatives from 1987 to 2000, where he served as House Majority Floor Leader and Speaker of the House.
He was elected to the Senate in 2007.
Senator Coe was first elected to the Wyoming Senate in 1988, according to the release.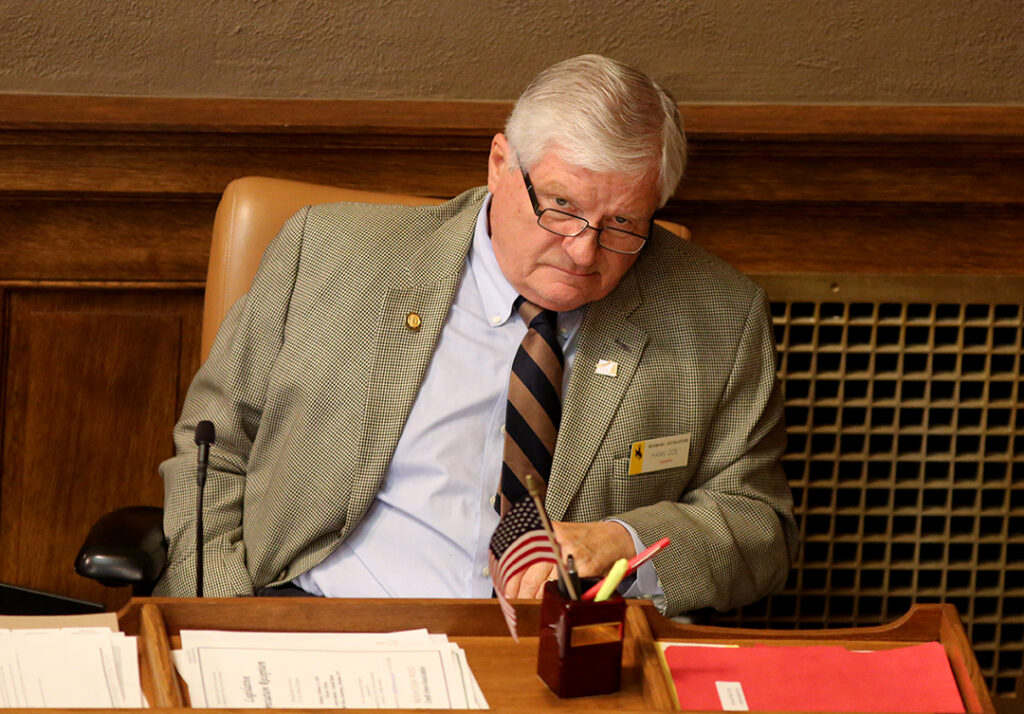 He served as Senate Vice President, Majority Floor Leader and President.
The 2020 Wyoming Legislature budget session comes to a conclusion today.