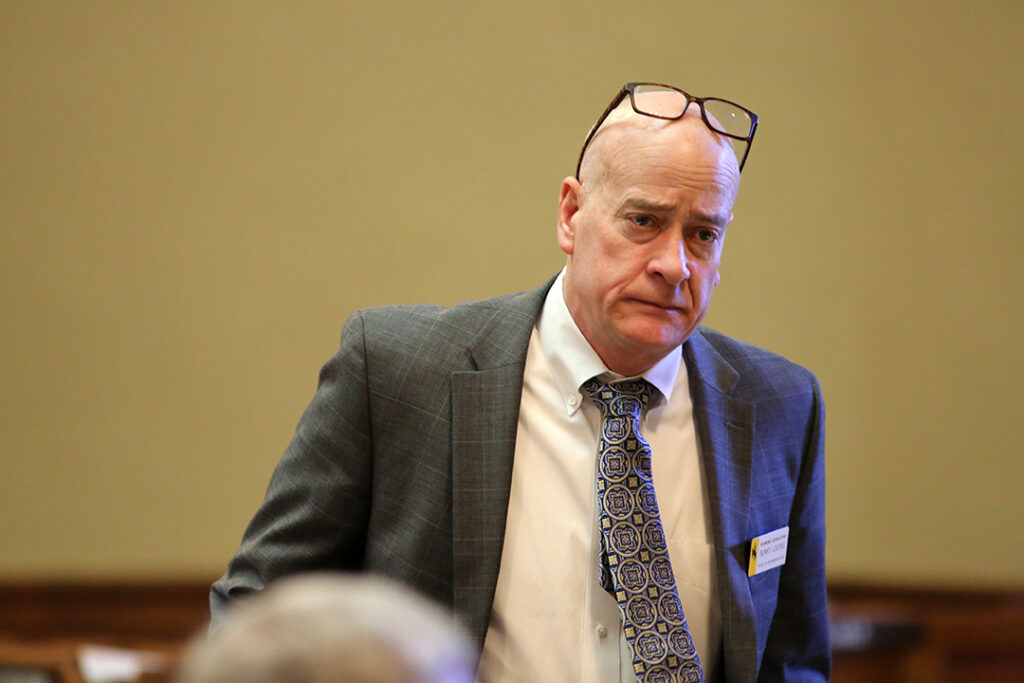 CASPER, Wyo. — Wyoming House District 59 Representative Bunky Loucks resigned from his seat effective June 30, according to a Natrona County Republican Party press release.
Natrona County Republican Party Chair Joseph McGinley outlined the process to fill the vacancy left by Loucks' resignation in the Monday, July 6 release.
"Those applying must be a qualified elector in HD59, registered as a Republican," McGinley wrote. "The current Precinct Committeemen and Committeewomen in HD59 will choose three persons from those applying whose names will advance to the Natrona County Commissioners."
Article continues below...
"The Commissioners will then hold interviews and appoint one to finish the election term ending December 31, 2020."
Initial interviews with replacement candidates will be held at 6 pm Wednesday, July 15 in the Ramkota Hotel's Theatre Room.
"Due to current health restrictions, seating will be limited to under 50 people," McGinley added. "The meeting is open to the public, but only current precinct committee members of HD59 will be allowed to vote."
"If you are interested in applying, your request must be received by Monday July 13th, 12:00pm via email at ncrpchairman@hotmail.com."
McGinley also pointed people to Wyoming Statute § 22-18-111(a)(iii) for details on the rules for replacing a county elected official.  
NOTE: The release did not provide details regarding Loucks' resignation. Oil City will provide updates if that becomes available.