CHEYENNE, Wyo. — Dozens of citizens showed their support during the start of a Wyoming Legislature special session primarily focused on COVID-19 mandates on Tuesday, October 26 at the Wyoming State Capitol in Cheyenne.
The concept for the special session came about in response to the President Joe Biden administration's vaccine mandate that will apply to employers with more than 100 employees, mandating that such organizations require workers to get vaccinated against COVID-19 or submit to weekly testing. 
A majority in the Wyoming Legislature voted to hold the special session. The vote on whether to hold the special session was split among legislators from Natrona County. All members of the Wyoming Democratic Caucus voted against holding the special session with the caucus expressing in a press release that its members think the session will be a waste of time and taxpayer dollars.
The session is being streamed live on YouTube and can be watched here.
(Additional reporting by Brendan LaChance, Oil City News)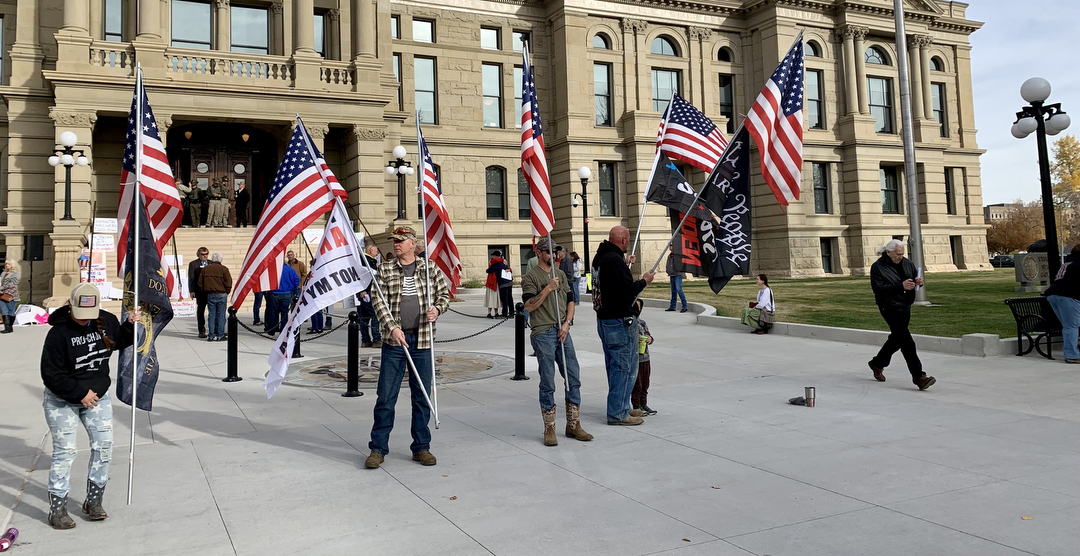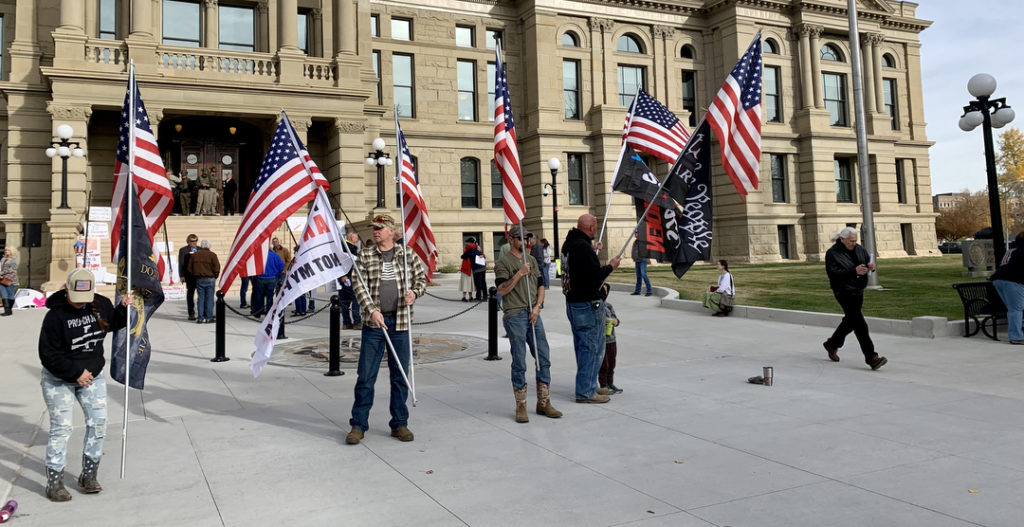 ---
The Wyoming Department of Health provides COVID-19 case, variant, death, testing, hospital and vaccine data online. The department also shares information about how the data can be interpreted. COVID-19 safety recommendations are available from the CDC.