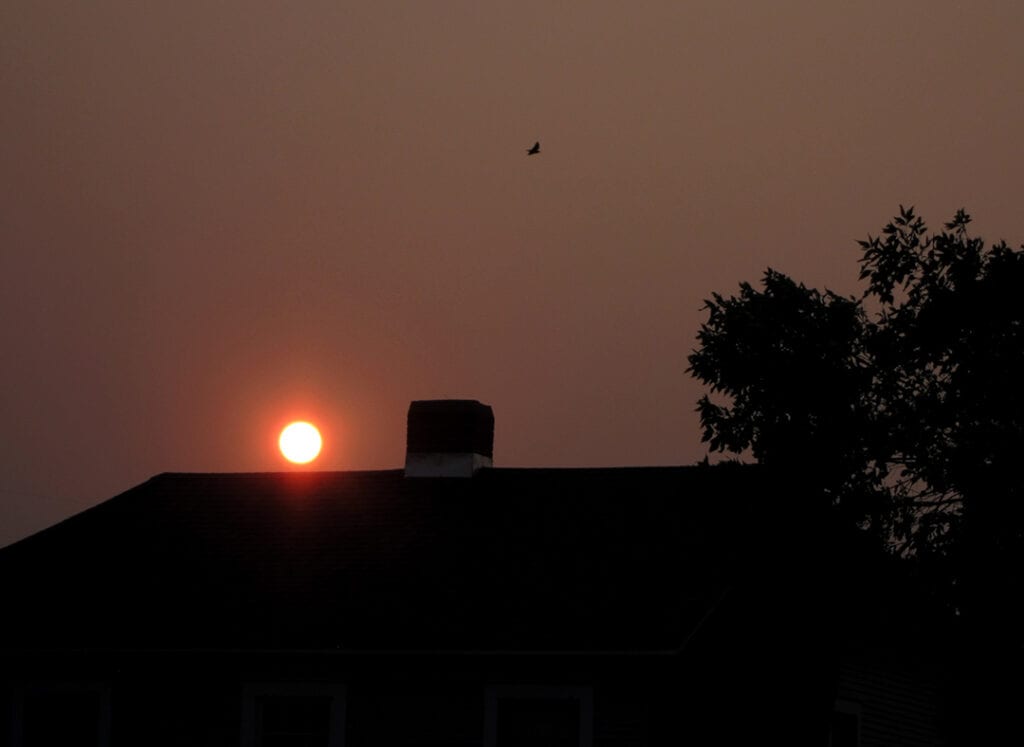 CHEYENNE, Wyo. – Wyoming's Governor Mark Gordon is scheduled to hold a media briefing at 10:30 a.m.on June 10th, 2021, at the Wyoming State Forestry Division Maintenance Facility in Cheyenne.
Gordon will join Wyoming State Forester Bill Crasper along with members of other firefighting agencies such as the Wyoming Rural Firefighters Association, the U.S. Forest Service and the Bureau of Land Management for the briefing.
Wyoming State Forestry says the briefing is being held to provide an outlook for the 2021 wildfire season in Wyoming and to give the public an understanding of plans for wildfire response this summer and fall.
Article continues below...
The briefing will be streamed on the Wyoming State Forestry Division's Facebook Live.