Have you visited Douglas' newest restaurant yet? As of July 19, Ranahan Steakhouse is proud to welcome guests to the "best of the best" for dinner and Sunday brunch. If you're thinking this may just be another Wyoming steakhouse, think again! Here are 5 reasons you should visit Ranahan Steakhouse. 
1. Fresh, Wyoming-sourced ingredients
Offering Wyoming beef and honey whenever possible, a 36-item salad bar, house-made soups, a freshly baked bread bar, and desserts with flare, Ranahan Steakhouse prioritizes exceptional food made with the freshest ingredients. If you're looking for more than just a steakhouse, check out their full menu at www.ranahansteakhouse.com/. 
2. Craft Cocktails and Drinks with an Uptown Twist
Like your cocktails with fresh-squeezed juice and local ingredients? Ranahan Steakhouse is here to please! Offering traditional and new age innovative craft cocktails made with fresh juices, a 30+-bottle wine list and local and regional brews, Ranahan Steakhouse puts the "happy" in happy hour.
3. State-of-the-Art Green Kitchen
Ranahan Steakhouse is Wyoming's only green kitchen, featuring only energy-efficient cooking methods and appliances. Their top-of-the-line equipment utilizes the most recent advances in cooking methodology to produce food that is high quality and cooked to perfection, consistently. No microwave in sight in this kitchen!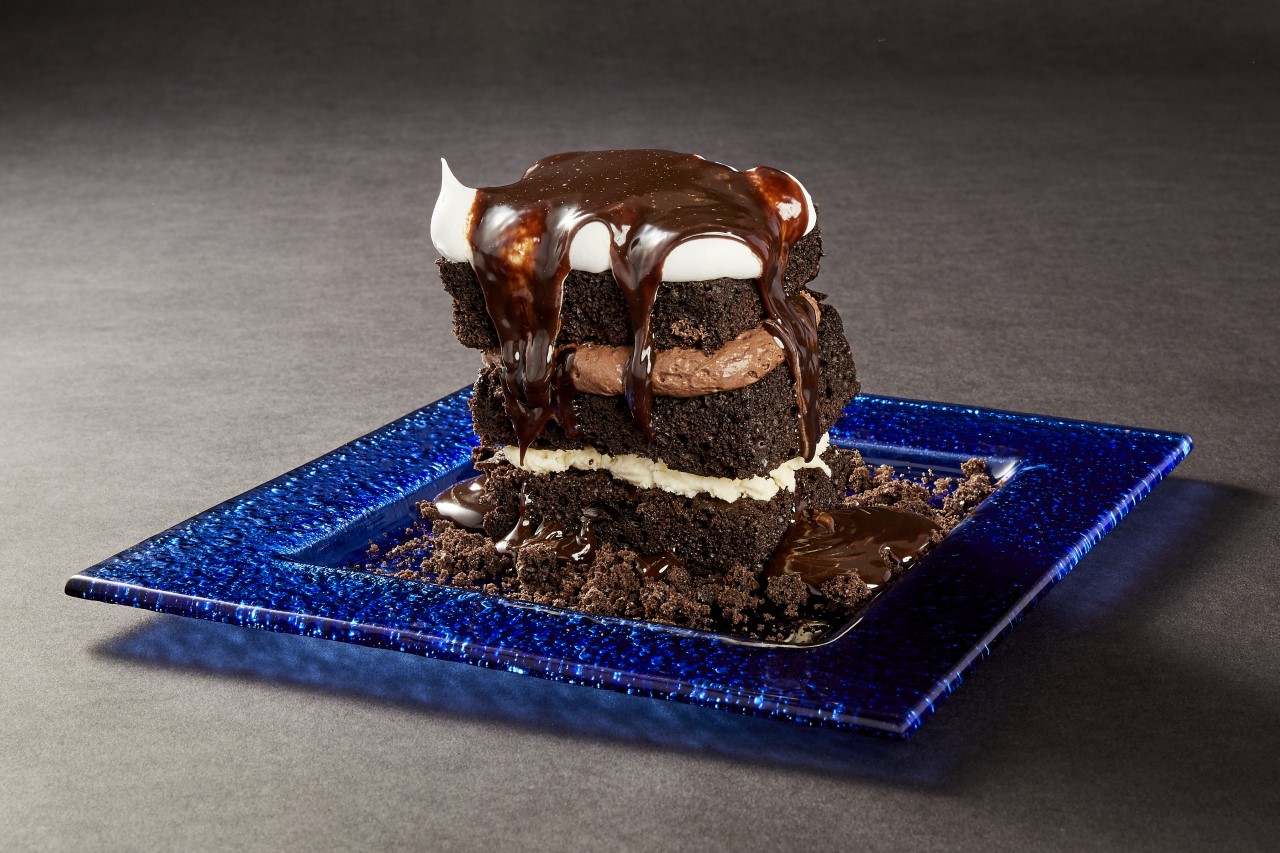 4. The Ranahan Difference
Like the ranahans of our western history, our steakhouse proudly embodies the Wyoming work ethic and "best of the best" mentality. Our top-of-the-line service combined with our traditional-meets-contemporary menu means you'll experience a different kind of Wyoming steakhouse.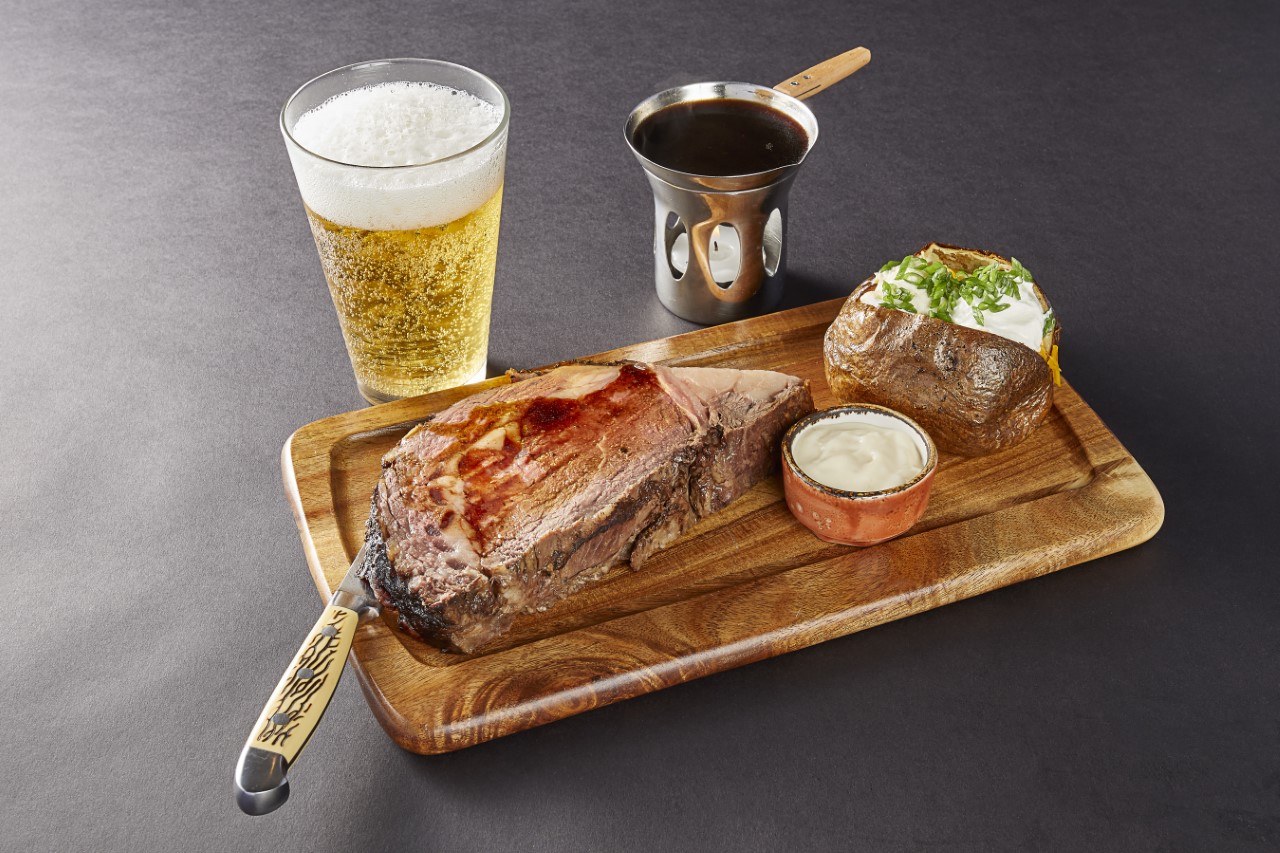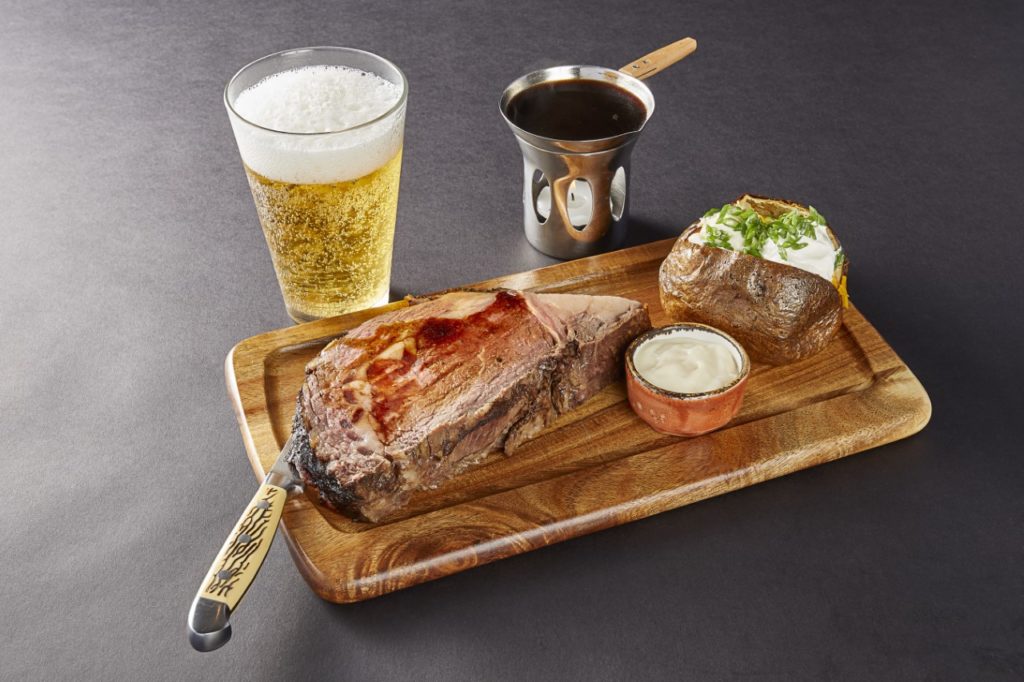 5. Supporting Local
Being the best for the community of Douglas and the State of Wyoming is one of Ranahan Steakhouse's top priorities. From donating to local organizations to supporting Wyomingranchers whenever possible, Ranahan Steakhouse's roots in the region run deep. The owners are proud Wyoming natives since 1880 (141 years!) and wholeheartedly believe in giving back to the community.  
Ranahan Steakhouse welcomes the community to a steakhouse with a hometown atmosphere and an uptown twist. Open for dinner Monday-Thursday 4:00-10:00 p.m., Friday-Saturday 4:00-11:00 p.m., and Sunday 4:00-8:00 p.m. (bar and bar food will be available until 10 p.m.). Also, plan to join Ranahan Steakhouse for Sunday Brunch at 10:00 a.m.-2:00 p.m. Learn more and make your reservation at www.ranahansteakhouse.com/. 
---
PAID FOR BY RANAHAN STEAK HOUSE
This article is a promoted post. The views, thoughts, and opinions expressed in the text belong solely to the organization that paid for the article, and do not necessarily reflect the views, thoughts or opinions of Oil City News, its employees or its publisher. Please fill out this form if you would like to speak to our sales department about advertising opportunities on Oil City News.