Brett Robert Eckelberg: April 11, 1983 – September 4, 2021 (age 38)
Brett Robert Eckleberg, 38, passed away on September 4 in Casper, Wyoming.
Brett was born in Casper, Wyoming to parents Kurt F. Eckelberg and Patricia L. Fowles.
Article continues below...
Brett is survived by his father Kurt Eckelberg, his mother Patricia Fowles, his step-father Nolan Fowles, his brother Patrick Eckelberg, his step-sisters Amanda Mendoza and Steffani Fowles, and numerous aunts, uncles, cousins and dear friends.
Brett had many interesting jobs, some of his favorites being a Naturalist in Alaska and the Hawaiian Islands and being an Environmental Inspector for the Oil and Gas Industry. He was instrumental in the progress of the Fetterfield Pipeline outside of Douglas, Wyoming that his grandfather helped discover.
He loved his family and friends above all, with unmatched loyalty and selflessness, and he lived life on his own terms. He was an adventurer who traveled the world and inspired friends and family to follow and experience the beauty of the different cultures and landscapes. Brett loved studying whales, snowboarding, scuba diving, skydiving, cliff jumping, music and singing, and spending time with friends and family, all while teaching anything he had learned to broaden his loved ones' horizons.
A funeral service is scheduled at 2:00 p.m. on September 18 at Bustard & Jacoby Funeral Home.
The Celebration of life will take place directly after the service in the Reception Hall.
Arrangements are entrusted to the care of Bustard & Jacoby Funeral Home, 600 CY Ave., Casper, WY 82601.
---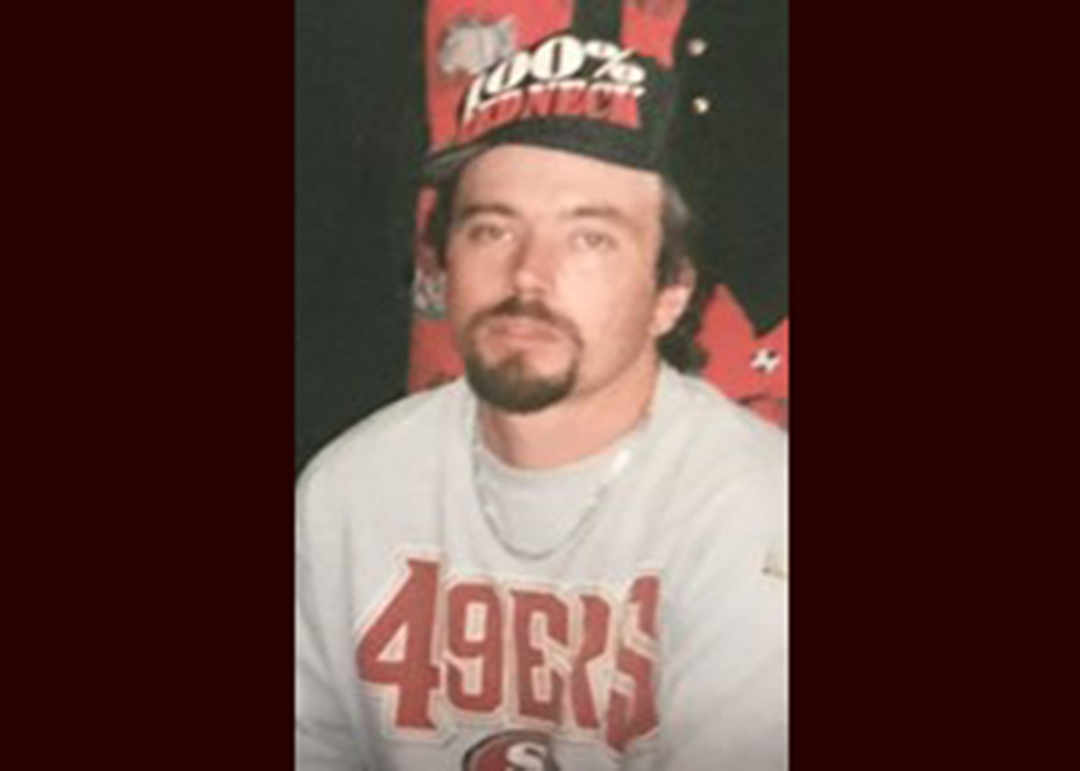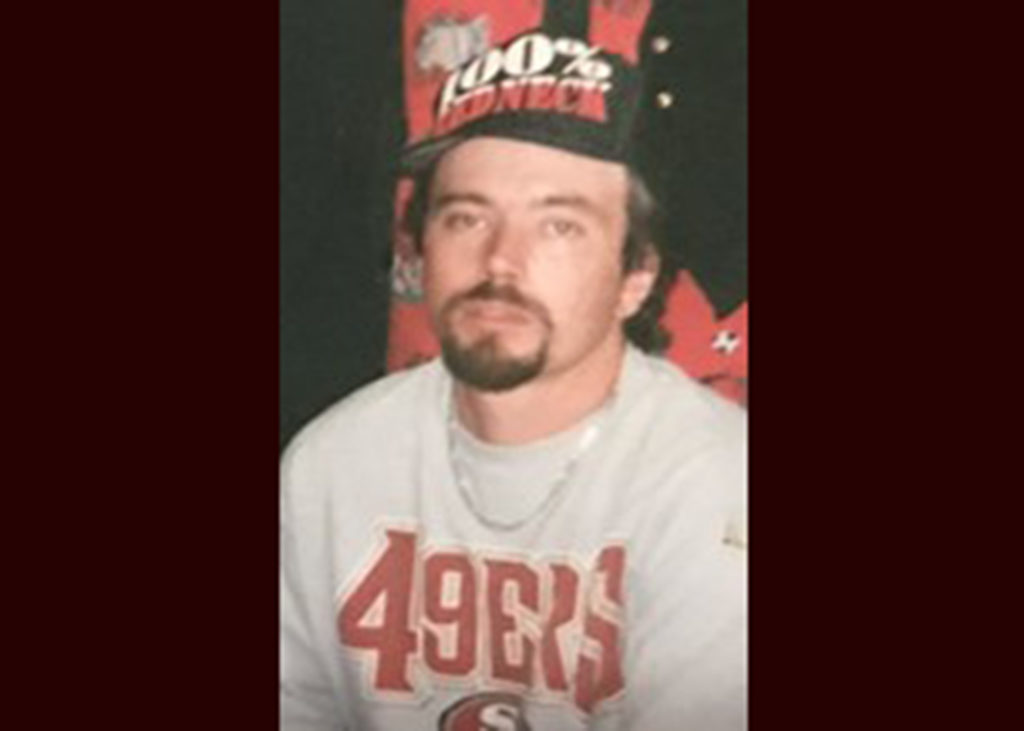 Paul "Bear" Appleby: 1965 – 2021
Paul "Bear" Appleby, 55, of Mills, Wyoming passed away Friday, September 10, 2021 at Wyoming Medical Center in Casper. He was born September 19, 1965 to Frederick and Wanda Appleby in San Jose, California.
Bear worked in construction most of his working life until health issues forced him into early retirement. He was an avid hunter and fisherman but will always be remembered by his friends and family as the BBQ "Queen." He hosted many gatherings in the backyard and out in the mountains camping.
He is preceded in death by his parents; sisters Tina Appleby and Penny Doyle; nephews Kelly Main, Michael Appleby, Blaze Appleby and Brendon Bukowski; and nieces Melissa Appleby and Chelsea Cooper.
He is survived by his sisters Stacy (Allan) Swindell, Vicky Clinton and Tammy (Rodney) Bryant; brothers Scott Appleby and Frederick Appleby; son Shelby Appleby; four grandchildren; longtime companion Sandra Beckwith; fur baby Rolo, who will miss Bear dearly; and numerous nieces, nephews and friends.
No services are planned at this time. Cremation will take place.
---
Carol Jean Edgeworth: 1936 – 2021
On Wednesday, September 8, 2021, Carol Jean Edgeworth, our loving mother of five, passed away peacefully at the age of 85. Angels escorted her to heaven, where she joins the love of her life James Edgeworth, who passed away April 1, 1992. She is survived by her five children: Carolyn (Don) Adams Jr., Marian (Al) Curtis, Jim (Bonnie) Edgeworth II, Bill (Jean) Edgeworth and Patty Edgeworth. Carol has 12 grandchildren and 15 great-grandchildren.
A public viewing will be held at Newcomers Funeral Home on Thursday, September 16, 2021 from 4:00 to 7:00 p.m. A Catholic funeral mass will be held on Friday, September 17, 2021 at 10:00 a.m. at St Anthony's Catholic Church, located at 604 South Center St., Casper, Wyoming 82601.
In lieu of flowers, please consider making donations in Carol's name to Central Wyoming Hospice.
---
Lucille Delores Mascarenas: 1935 – 2021
Lucille fought a rough, courageous battle with cancer and passed away peacefully at home on September 9, 2021 surrounded by her family.
Lucille was born in 1935 to Andrew Trujillo and Placida Berg Trujillo in Montrose, Colorado. She was one of ten children. The family later moved to Rocky Ford, Colorado. Lucille graduated from Rocky Ford High School in 1954. Soon after graduating, she moved to Casper, Wyoming, where she met the love of her life, Henry A. Mascarenas, while he was on leave from the USMC. They later married in 1956 at Winter Memorial Presbyterian Church. Henry and Lucille were blessed with four beautiful children: Karen, Gary, Ron, and Valarie. Her beloved husband later passed away on December 25, 1998.
Lucille volunteered for many different causes, including her children's schools, The Strep Throat Program, Hospice, Friends of the Library, and the Casper Senior Center. She also served as a Pink Lady at Wyoming Medical Center. In addition to her volunteer work, she worked as a treasurer at the Casper Federal Credit Union (WyHy).
Lucille's greatest joy in life was her children, grandchildren, and her great grandchildren. She loved to dance. She was an active member of the Senior Tap Dancers and enjoyed going to clogging classes. Lucille was always the life of the party, wearing silly hats and fancy clothes. She loved Mexican music, crunchy Cheetos, and warm beer in a coffee mug. Her hobbies included stained glass, puzzling, painting, sewing, and gardening. She enjoyed life to the fullest.
Lucille is survived by her children Karen (Phil) Santistevan, Gary Mascarenas, Ron Mascarenas, and Valarie (Doug) Finch; five grandchildren; seven great-grandchildren; sisters Bernice Lopez, Carol Borja, and Ramona Bridges; brothers Ernest (Judy) Trujillo, Jack (Becky) Trujillo, and Gilbert (Teresa) Trujillo; and beloved dogs Gracie and Chewy.
She is preceded in death by both parents, three siblings, and husband Henry A. Mascarenas.
A memorial service will be held at 10:00 a.m. Saturday, September 18, 2021 at the Christ United Methodist Church. A reception will follow at the church. A private inurnment will be held at Oregon Trail State Veteran's Cemetery.
---
Geoff A. Baier: April 29, 1986 – September 9, 2021 (age 35)
Geoffrey Adam Baier, 35, of Casper passed away September 9, 2021. Geoff was born April 29, 1986 in Kennewick, Washington to parents Christy M. (Reed) and Tony J. Baier. When he was five, the family moved to Pueblo, Colorado. In 2007, when his father passed away, the family moved to Christy's home state and settled in Casper.
For the past eight years, Geoff worked at Wyoming Medical Center, where he met his good friends and co-workers Dan and Kristen Podjum.
Loving and missing him so much are his survivors: his mother Christy (Paul) Hunter of Casper; brother John (Melissa) Baier and nephew Adam of Casper; brother Clifton Baier of Canyon City, CO; uncle Clifford and aunt Roxanne of Dayton, WY; cousins Chelsie, Rachel and Sarah Beth; and his beloved cat Jamie Lee.
He was preceded in death by his father Tony Baier, grandmother Sharon Reed, grandfather Jack Baier; aunt Brenda Reed; and his beloved cat Cagney.
---
Tayler Jayde DeWitt: 1993 – 2021
Tayler Jayde DeWitt left this Earth after 28 short years on Friday, September 3, 2021.
This Beautiful Soul touched so many lives in the short time she was here. Tayler's presence was bigger than life: her sparkling eyes and huge smile would warm up any room in an instant. She always elevated others in any and every way she could.
Tayler was born in Buffalo, WY on June 13, 1993 to Cody DeWitt and Melissa Brayton. She spent her life in many areas of Wyoming. She attended Natrona County High School, went on to Casper College, and then attended the University of Wyoming, where she received her Bachelor of Arts Degree in psychology and social work.
She became a Certified Social Worker in December 2019. Tayler spent time working as a certified medical social worker, an advocate for victims, and a certified nursing assistant. Most recently, she assisted the veterinarians caring for the animals at Altitude Veterinary Hospital. She was always happiest when helping others.
While Tayler was proud of her academic and professional accomplishments, she was most proud of being a mother to six-year-old Mattalynn. She was the best mother and took pride in everything that was Mattie. She devoted herself to the care of her little girl, and the compassion and empathy that emanates from Mattie is all her mother.
She loved her animals, Cosmo the cat and Daisy the dog, and cared for them with much love and devotion. The very best days often ended with Tayler reading a bedtime story to all three of them.
She will be missed dearly by her brother Trevor Brayton of Gillette, her fiancé Cody Day, and many family members and friends here in Wyoming and in California. 
Please join us for a Memorial/Celebration of Life at the VFW at 1800 Bryan Stock Trail in Casper WY on Thursday, Sept. 16, 2021 from 1 p.m. to 3 p.m., with a balloon releasing at 3 p.m. in her honor.
---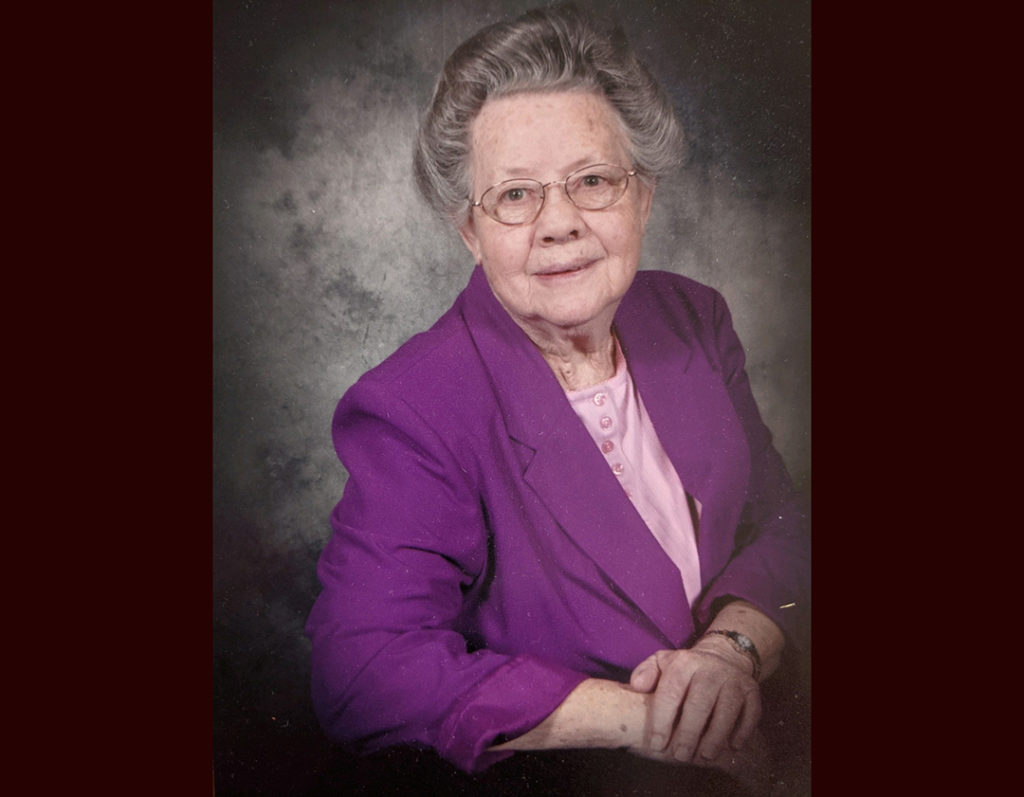 Joyce May Konkel: 1925 – 2021
Joyce May (Alton) Konkel was born in Macksville, Kansas on July 27, 1925 to Ralph and Edna Alton.
She was the youngest child and only girl, born after brothers George and Billy.  
Her family left Macksville and moved to land on the Cimarron River in Baca County, Colorado when Joyce was a little girl during the Depression.
For quite a few years, they lived in the cookshack they had pulled from Kansas with a tractor.
As a girl, Joyce spent a lot of time riding her horse, Beauty. She rode Beauty to Butcher School through primary school before attending Vilas for high school.
During high school at Vilas, CO, she met her future husband, Earl Konkel. When Joyce was 19, she and Earl eloped to Stratford, Texas before moving near Vilas so Earl could help on his family's farm.
Joyce and Earl had their first child, Connie, in 1946, followed by Mark in 1949 and Dane in 1951. They raised Connie, Mark and Dane in the Butcher area, where they raised and custom cut broomcorn before moving to Elkhart, Kansas.  
Tracy was born in Elkhart in 1962. Two years later they moved to Hugoton, Kansas, where they had Jan in 1964 and Robyn in 1968.  
After the birth of Robyn, they moved to Liberal, Kansas, where Mark and Dane graduated high school before moving to Dodge City, Kansas in 1969 and on to Garden City, Kansas in 1971, where they ran a custom haying business.  
Joyce and Earl moved to Casper, Wyoming in 1977, where they resided until Earl passed in 1986. Joyce remained in Casper until she moved to live with oldest son Mark in Farmington, New Mexico in 1995.  
She lived with Mark in the Farmington area until his death in 2015, at which time she lived with granddaughter Monique in Casper for nearly two years.  
Her final move was to Shepherd of the Valley Nursing Home in Casper, where she spent her last years under their care until her passing on September 1, 2021.
Joyce is survived by her children Connie Mann, Dane Konkel (Patti), Tracy Konkel (Pat), Jan de Moulin and Robyn Konkel; her grandchildren Rex Mann (Sherry), Artt Mann (Lorna), Lance Mann (Nedra), Layne Konkel, Staci Konkel (Jeff), Jaime Martin (Chago), Jason de Moulin, Monique Okeke (Uche) and Christopher Konkel (Tara); her great-grandchildren Tomas Konkel (Kenna), Izaiha de Moulin, DeAngelo de Moulin, Hunter Konkel, Trystan Konkel, Warner Martin, Deacon Martin, Payton Konkel, Tajon Latta and Matyas Latta; her great-great-grandbaby Nehemiah de Moulin; and two more great-great-grandbabies on the way.
She was preceded in death by her husband Earl, parents Ralph and Edna Alton, brother George Alton, brother Billy Alton and son Mark Konkel.
God and truth were her life, and she was a wonderful example of loving the Lord, showing through the love she had for her children, grandchildren, great-grandchildren and family in spirit and truth.
Services for Joyce were held in Walsh, Colorado and intermittent in Springfield, Colorado on September 5, 2021.