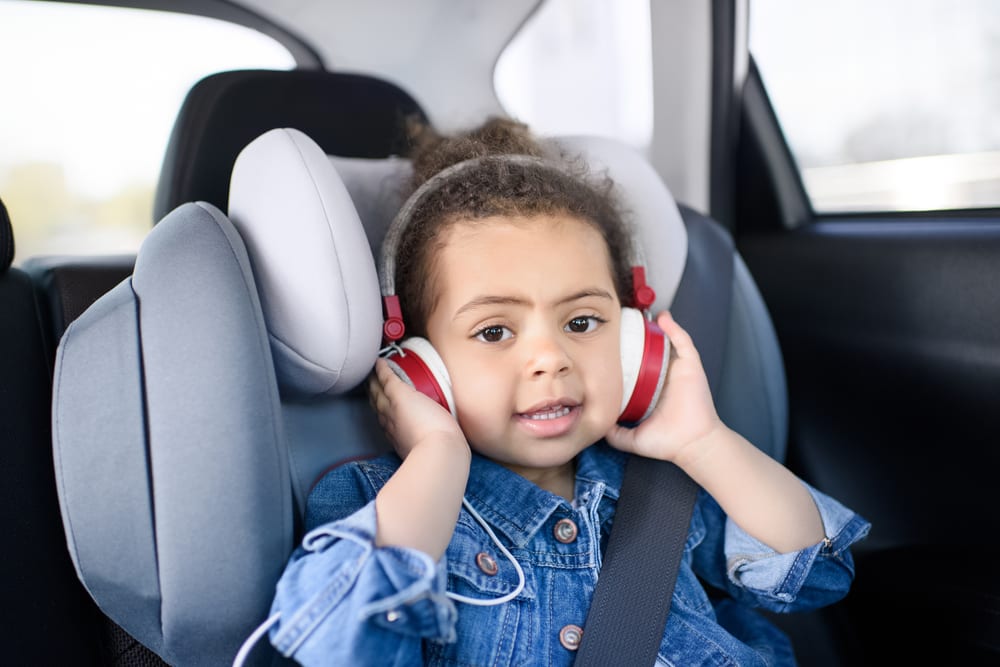 CASPER, Wyo. — Injury Prevention Resources has released the fourth video in their traffic safety series. The newest video (which you can watch below) focuses on the importance of properly installing and using a car seat for children.
After watching the video, take a short survey on the IPR website to be entered for your chance to win a 55″ Samsung Smart TV!
---
The Official Contest Rules can be found here
---
For more info about Injury Prevention Resources, please visit iprwyoming.org, call 307-856-2821, or visit them on their Facebook page.
Article continues below...
Statistics:
– Accidents and unintentional injuries account for 28 million emergency room visits each year.
– 85-90% of all car seats are installed incorrectly.
– Children up to 9 years old in WY must ride in a child car seat and in the back seat (with some exceptions)
PAID FOR BY INJURY PREVENTION RESOURCES
This article is a promoted post. The views, thoughts, and opinions expressed in the text belong solely to the organization that paid for the article, and do not necessarily reflect the views, thoughts or opinions of Oil City News, its employees or its publisher. Please fill out this form if you would like to speak to our sales department about advertising opportunities on Oil City news.