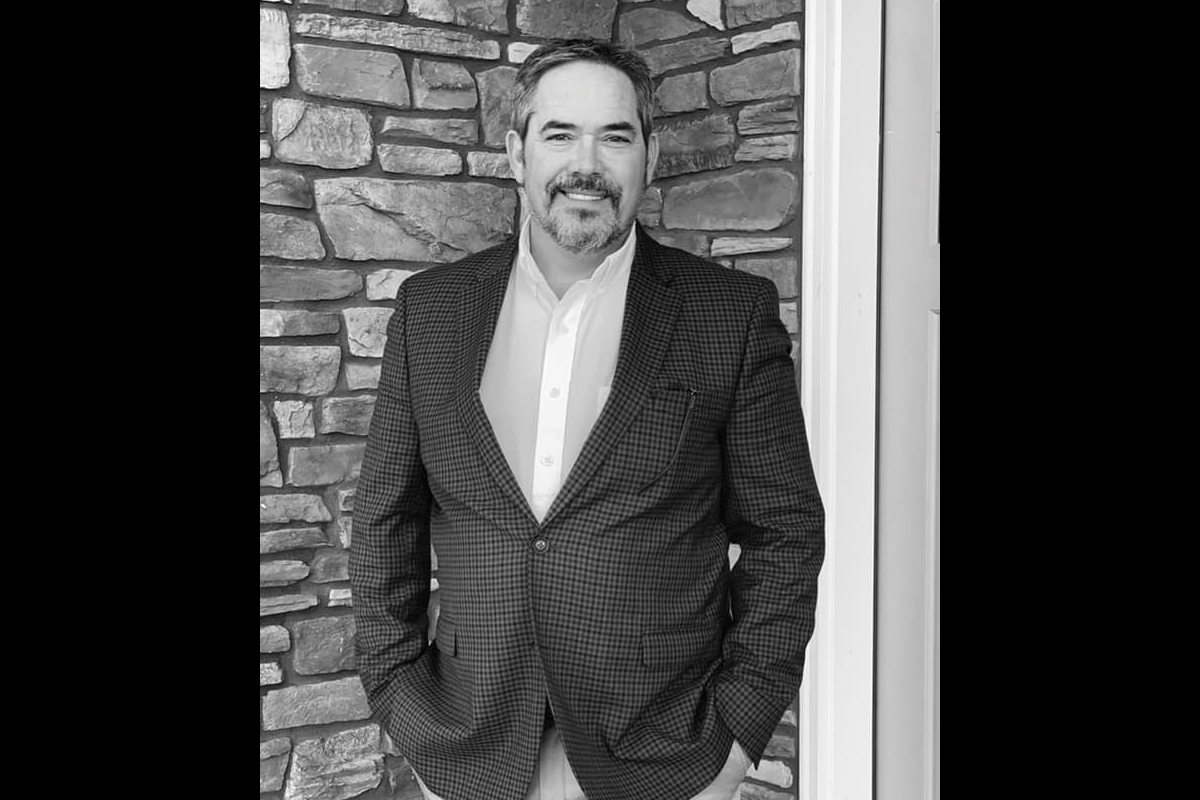 Casper, WY – Wyoming Behavioral Institute (WBI) Adult Psychiatric Services Director David Martorano, MD, and two former WBI employees and University of Wyoming graduates were part of an innovation team that developed a new device to support people suffering from addiction. The invention won the $25,000 prize for Greatest Social Impact in the 21st McCloskey New Venture Competition at the Notre Dame University IDEA Center.
The Stresshield by Intervene is a first-of-its-kind stress management tool for people suffering from addiction. The wearable biometric monitoring system sends users haptic notifications during moments of elevated stress encouraging them to engage with a personalized suite of interventions and coping skills. The application is designed to learn through interaction, identifying geographic, physiological, and behavioral patterns to continuously avoid false notification and provide motivational support when positive choices are being made. The team's goal is to empower people suffering from addiction by putting them in control of their lives rather than notifying others. They believe this will encourage users to develop self-efficacious behaviors, give people suffering with addiction an effective tool with which to fight back, and save facilities precious time.
Intervene team members, in addition to Dr. Martorano, are Peter Dore, Grace Conroy, Hanna Sihler, Reynold Hamar, and former WBI employees Ryan Gallagher and Harrison Johnson. Gallagher graduated from the University of Wyoming (UW) in 2018 with JD and MBA degrees and is Director of Business Development at Westborough Behavioral Healthcare Hospital in Boston. Johnson is a Substance Use Disorder Clinical Pharmacy Specialist at the U.S. Department of Veterans Affairs in Rapid City. He graduated from UW with a doctorate in pharmacy in 2019.
Article continues below...
The 21st McCloskey New Venture Competition awarded more than $250,000 in cash and in-kind prizes in May during a livestream ceremony that culminated the event. The IDEA Center is the fundamental resource for all commercialization and entrepreneurial activities at the University of Notre Dame.
About Wyoming Behavioral Institute
WBI is an 81-bed psychiatric hospital offering treatment for children, adolescents and adults in Casper. Dr. Martorano obtained his medical degree from the Columbia University College of Physicians and Surgeons in New York and completed his residency in psychiatry at the University of California Neuropsychiatric Institute. He specializes in addictions and is affiliated with the American Society of Addiction Medicine and the California Society of Addiction Medicine. Dr. Martorano is a second-generation psychiatrist raised near New York City.
---
PAID FOR BY WYOMING BEHAVIORAL INSTITUTE
This article is a promoted post. The views, thoughts, and opinions expressed in the text belong solely to the organization that paid for the article, and do not necessarily reflect the views, thoughts or opinions of Oil City News, its employees or its publisher. Please fill out this form if you would like to speak to our sales department about advertising opportunities on Oil City News.