The Casper Pride Guide was created to connect the LGBTQ+ community with each other, Allies, and most importantly, trusted medical providers to ensure a healthier, happier life within Natrona County. Casper Pride's mission is to provide dedicated spaces for Queer individuals, and the guide supports that mission by being a hub for upcoming events, healthcare providers, and other LGBTQ+ resources.
The Casper Pride annual celebration is June 9–12 this year and it is sure to be four days full of fun, pride, and support for the Queer community. These events bring in thousands of attendees from cities across Wyoming and surrounding states to create connections and a greater sense of community. This year, the Casper Pride Guide is ready to keep the feeling of community alive. After the last booth closes and the final volunteers head home, the Casper Pride Guide will still provide a place for people to keep coming back and feel that same sense of belonging they felt during the week of Casper Pride events.
Want to get involved? Join us for events or submit one of your own and we will help you get the word out! The Casper Pride Guide is your resource for being authentically you, with connection and support for the LGBTQ+ community all year long.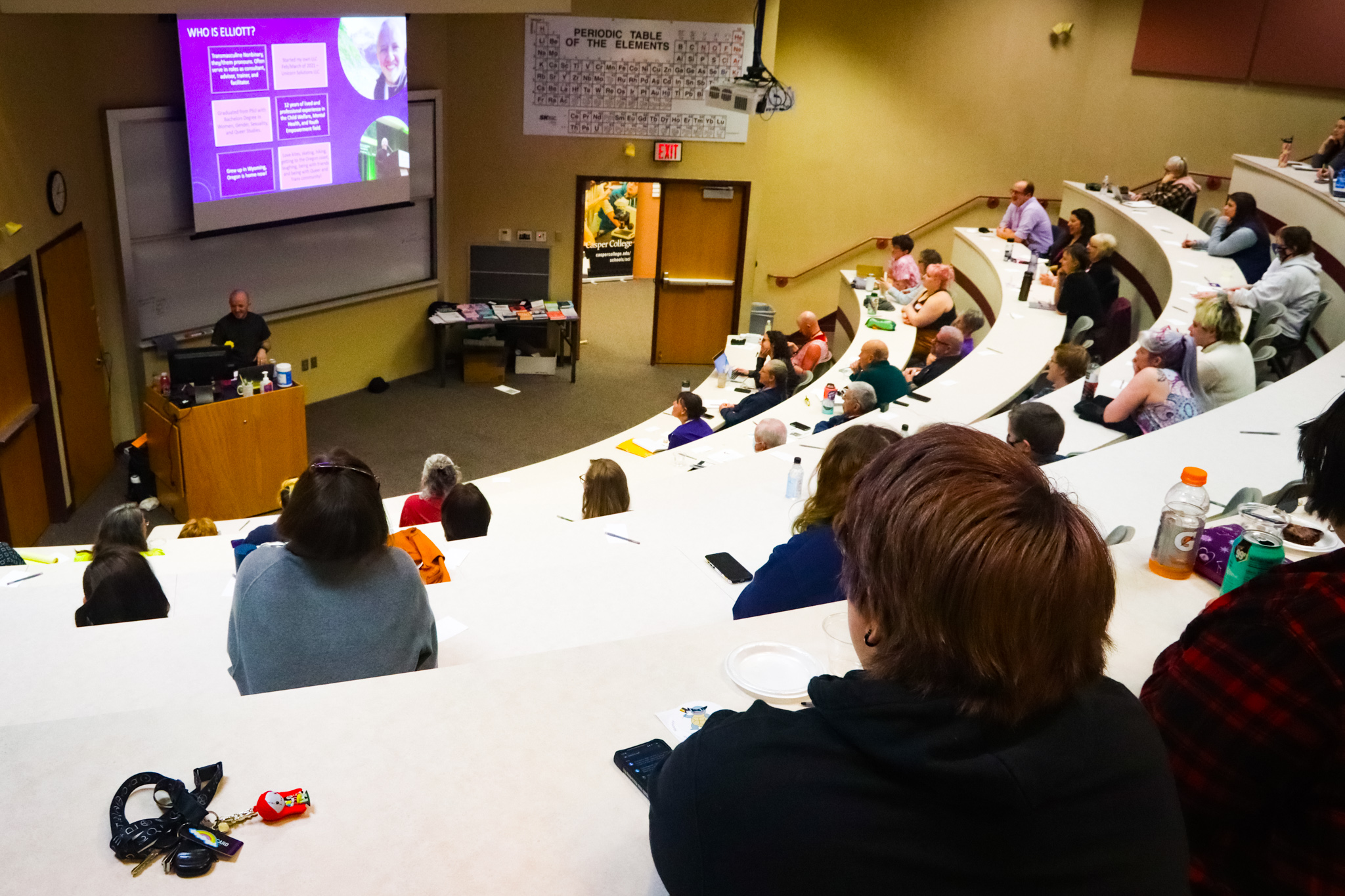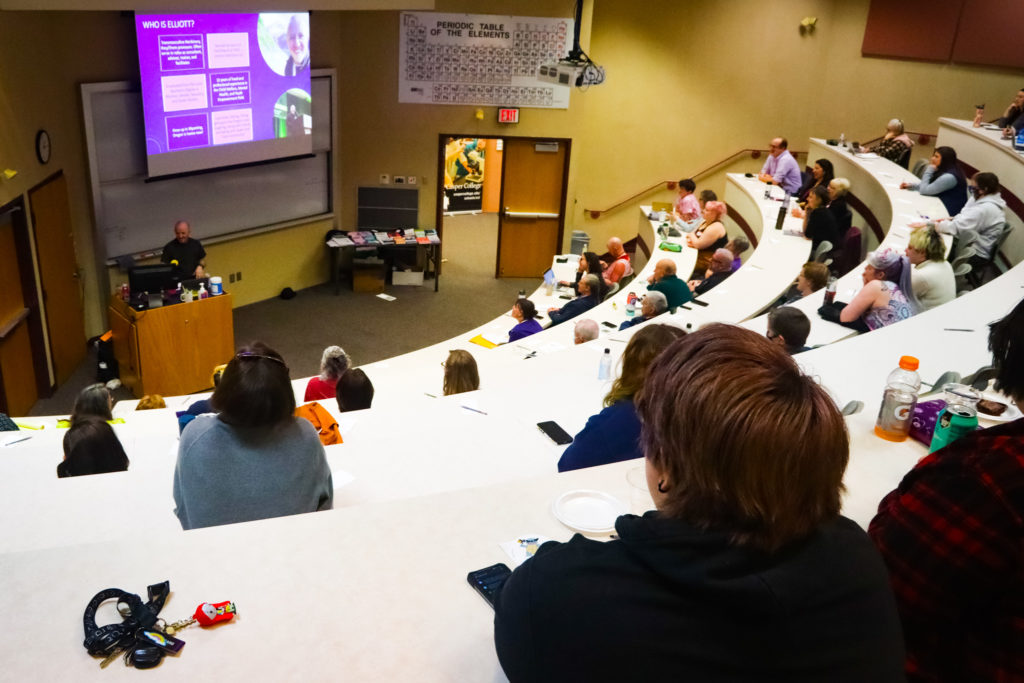 ---
PAID FOR BY CASPER PRIDE
This article is a promoted post. The views, thoughts, and opinions expressed in the text belong solely to the organization that paid for the article, and do not necessarily reflect the views, thoughts or opinions of Oil City News, its employees or its publisher. Please fill out this form if you would like to speak to our sales department about advertising opportunities on Oil City News.