Dreams of business success begin with the development of great products and services. But it's outstanding sales and marketing efforts that help turn such dreams into reality.
The THRIVE Advisor, based in Casper, provides elite sales and marketing coaching and training to businesses of all sizes through Grant Cardone's 10X Platform. This 10X Platform is the world's largest business training forum for sales and marketing.
Cardone is a renowned entrepreneur, best-selling author, business trainer, and motivational speaker. His 10X Rule is based on the idea that extraordinary success requires thinking 10 times bigger than most people are willing to think and adopting the right mindset for success.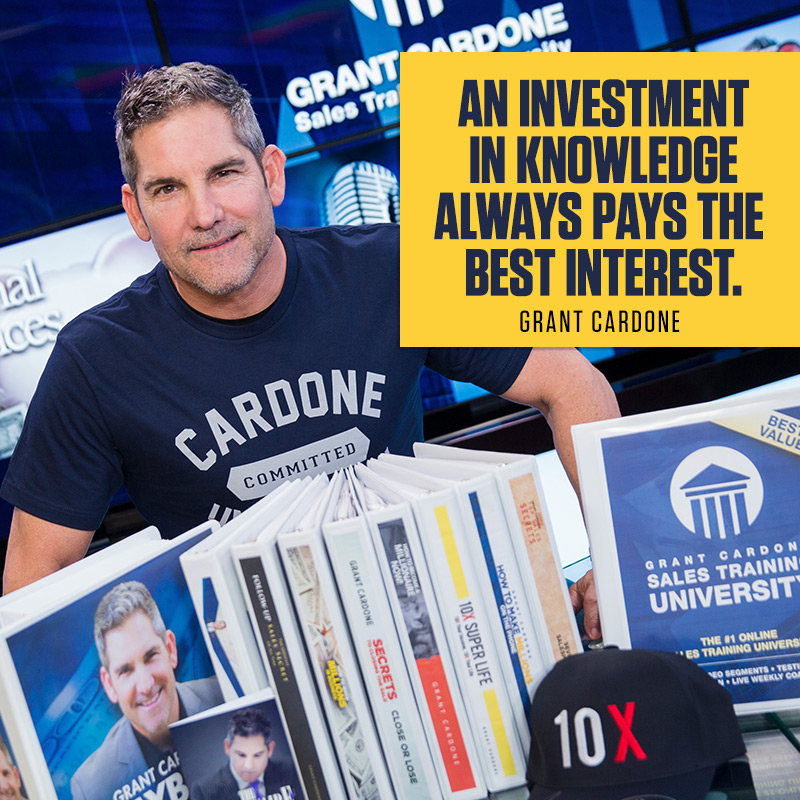 Cardone owns and operates seven privately held companies worth over $8 billion and has a portfolio of $3.6 billion of multifamily properties. He was named the No. 1 sales and marketing trainer in the world by Forbes Magazine. He is also noted to be the entrepreneur to follow for the 21st century.
The THRIVE Advisor is an official licensee of the Grant Cardone program. This gives The THRIVE Advisor 100% authorization to teach the tactics, strategies and philosophies that have made Grant Cardone a billionaire. The THRIVE Advisor provides business coaching and training both in-person and via online presentations, owner Brionne Hopkins said.
Much of Cardone's training and coaching occurs during live events. "It's expensive to go to Florida for one of his conferences," Brionne said. "We take all that great business knowledge and break it down into weekly training sessions. That gives someone time to implement what they are learning in their business gradually instead of getting a three-day mental overload of information at a conference and avoids the expense of traveling to a live event."

"We have an elite marketing coaching program that we are going to start with to get Wyoming businesses investing money in marketing, to get a return on that money, and not waste money guessing with their marketing efforts. If you would like to view a few of the subjects covered in these elite coaching program courses to bring you more attention to your business, which with the knowledge learning from us will lead to more revenue, click here. You can have the best product or service in the world, but if nobody knows about it, it doesn't matter," Brionne added. "We will teach this course through Zoom or Webex online platforms so we can help many businesses at once." 
This elite marketing coaching program will begin June 21. Click here to sign up today and take advantage of our discounted rate.
Rory Shogren, a Casper native, shared his thoughts on The THRIVE Advisor: "Brionne is very knowledgeable at evaluating a company's needs to help that company excel in sales and employee motivation. He helped our employees in our business learn how to better task for referrals and how to be more conformant with the sales process. I highly recommend Brionne to any business looking to grow and create a positive work environment."
A three-day business sales and marketing boot camp is a live event that explores Grant Cardone's strategies for scaling a company, sales, marketing to generate revenue, qualified leads, team building, and closing deals. The boot camp also serves as a starting point for additional, more aggressive training in sales and marketing.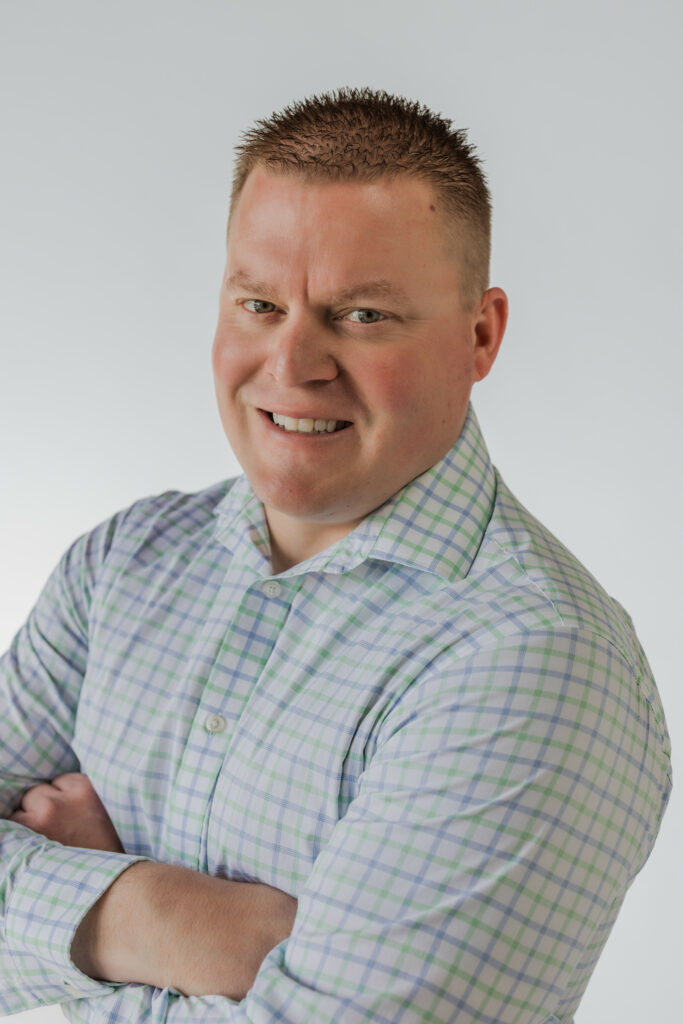 "We also offer very intense two-day workshops where the only focus is on sales or marketing. We recommend attending the one that makes the most sense for your business," Brionne noted. "These are advanced courses that will really open your eyes to the world of sales and marketing." And it's all available through The THRIVE Advisor.
In addition to the Grant Cardone training, Brionne and his team can help your company write a business plan, manage growth, make operational improvements, and conduct business analyses — whatever it takes to help you succeed.
"We are kind of a one-stop-shop for business solutions," Brionne said.
The THRIVE Advisor has not only helped local small businesses, but they have also assisted businesses across the country, including a restaurant in Los Angeles, a cleaning service in Connecticut, a remodeling company in Broomfield, Colorado, and a recording studio in Miami.
"Brionne has been great to work with. He's helped us get organized in a few short weeks. Highly recommended for anyone starting a small business or, like myself, already having a small business and needing help," reported Freddy Quintero, owner of Birria on Broadway in Los Angeles.
Closer to home, Luke Keil of Casper also has high praise for Brionne's business acumen.
"Brionne has managed multiple types of businesses at a high level," Luke said. "He is one of the most intelligent men in business that I know. He is very gifted at sales and marketing. He is a very dedicated, hard worker. He loves helping businesses, and it's what he's great at! I own five businesses, and when great business ideas and implementation are needed, Brionne is the first person I call."
While The THRIVE Advisor programs are robust, they are also flexible. There are no contracts or cancellation penalties.
"We are extremely confident in our products and services and know our content comes from the best in the business, so if for some reason you're unhappy there is no penalty for leaving at any time," Brionne said. "But I know once people get involved, they will learn a lot, and if they execute and do it, it will result in big improvements in their business."
Brionne has more than 15 years' worth of business experience, including roles of general manager of multiple restaurants, director of sales and marketing for two law firms, director of sales and marketing for an IT company, and a chief operating officer for a construction company and CEO.
Right now, Brionne and his team are offering a special marketing training package to Wyoming businesses for just $197 a month. "This is the best training available and the price doesn't get any better!" Brionne added. To take advantage of this great offer, or for more information, call (833)-833-1900 or go to the special landing page for Wyoming businesses here.
---
PAID FOR BY THE THRIVE ADVISOR
This article is a promoted post. The views, thoughts, and opinions expressed in the text belong solely to the organization that paid for the article, and do not necessarily reflect the views, thoughts or opinions of Oil City News, its employees or its publisher. Please fill out this form if you would like to speak to our sales department about advertising opportunities on Oil City News.